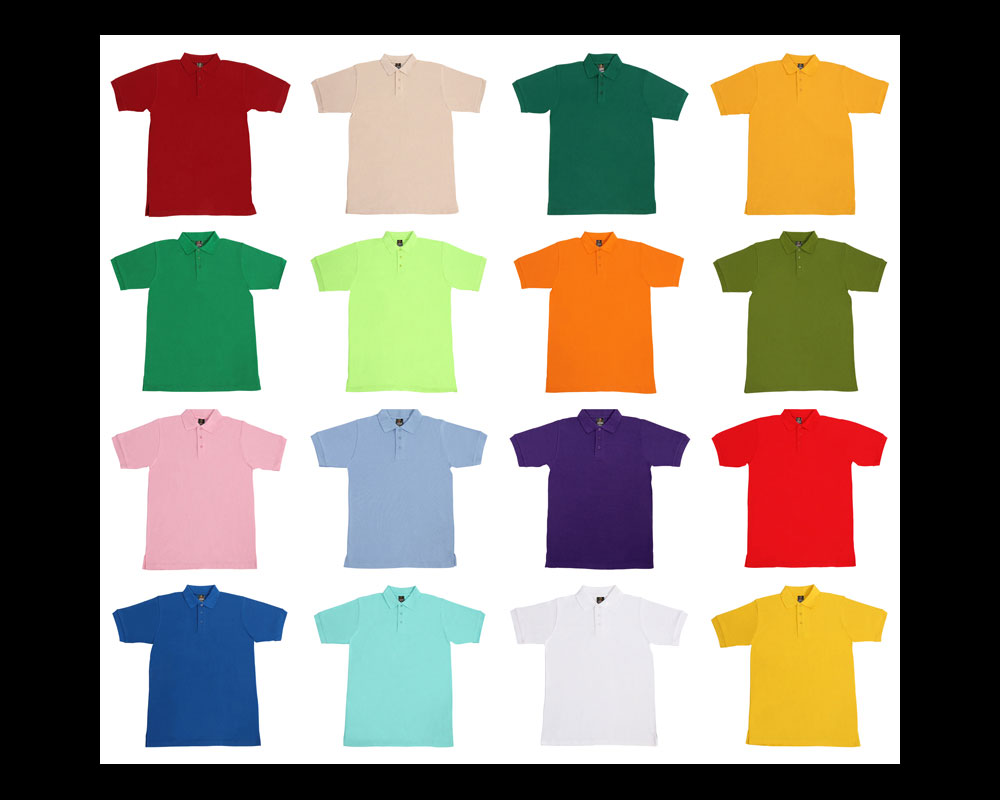 studioEPIC photography is conveniently located in Toronto, Ontario: one of the world's foremost fashion capitals. Toronto has an ever growing and thriving clothing and textile industry. There are many established shops/boutiques and new ones are continuously emerging. All these stores specialize in and offer a wide variety of merchandise for both women and men: there is something to fit every style, taste and budget.


studioEPIC has been professionally photographing products of all shapes and sizes for over 15 years. Just a small cross-section of the products we photograph are articles of clothing, garments, fashion apparel and accessories; ranging from low to high-end. Thus, it comes as no surprise that through our extensive knowledge and experience, studioEPIC has become the top choice for many local vendors when it comes to professionally photographing their merchandise. We are able to deliver images to our clients in an efficient and timely manner along with reliable and friendly service.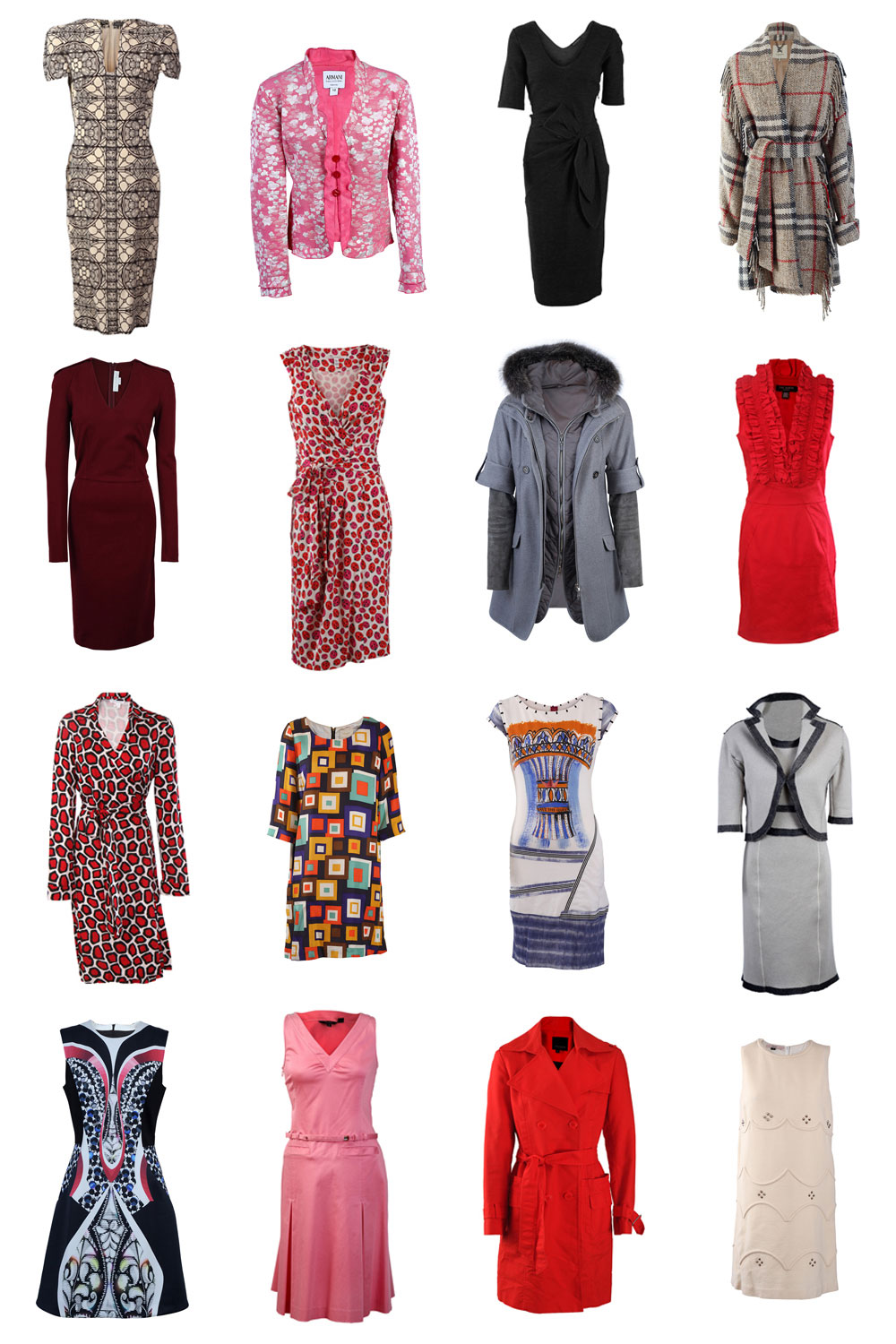 With such an assortment of clothing shops and boutiques within close proximity of our convenient location, we have gained quite a steady clientele. We work with merchants from all over the GTA and surrounding area. We are proud to take images for designers, smaller boutiques and specialty shops for their various advertising needs (websites, brochures, catalogues etc.).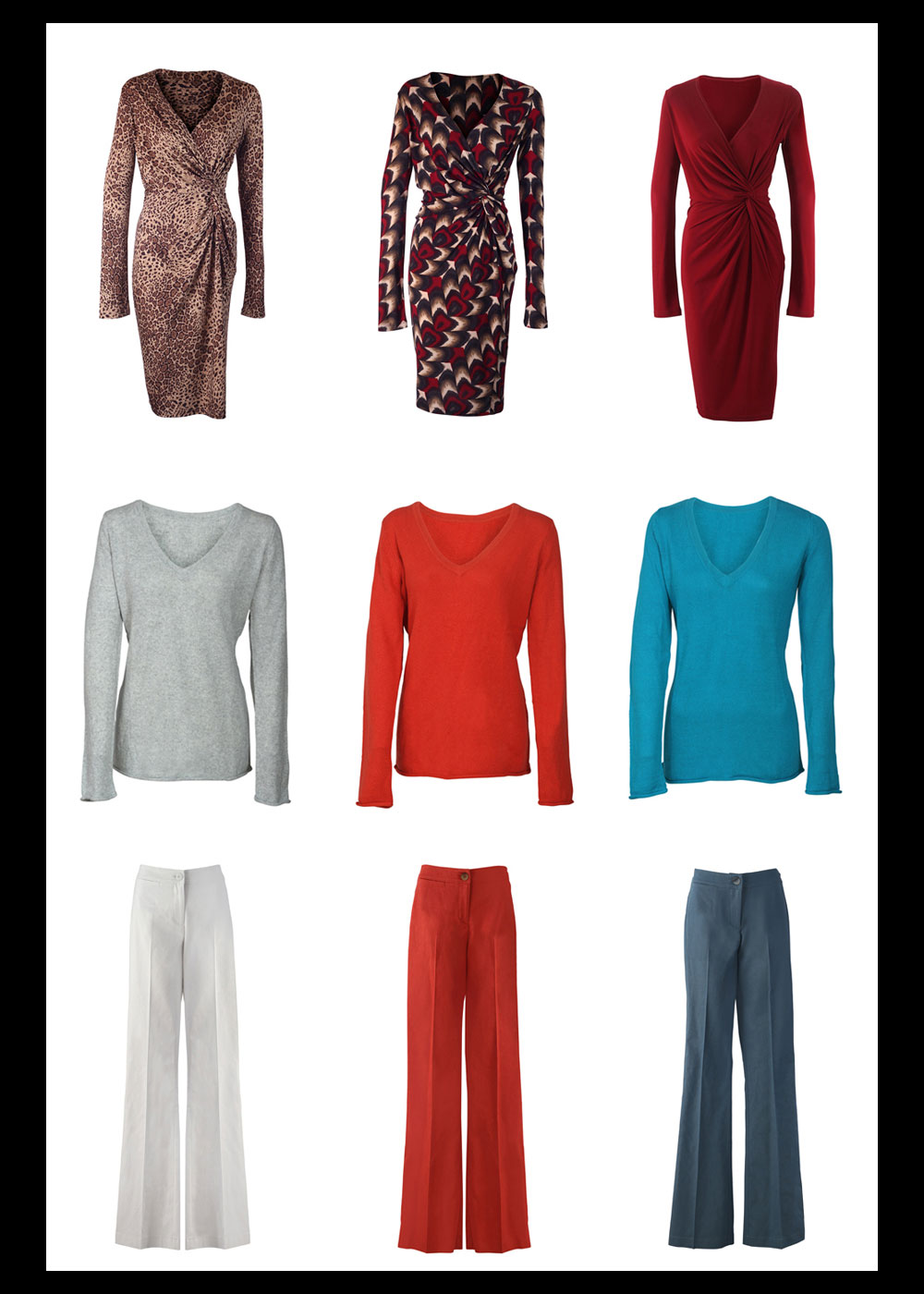 In Toronto, a majority of clothing shops (both large and small) also have an online store, where potential customers may browse available items (such as new arrivals, sales and markdowns). Through browsing the on-line store a customer can get a sense and feel for the boutique and see if it fits their budget and style. A well designed and organized e-commerce site consists of beautiful and clear images. These images will ultimately become a major determining factor in whether the customer would like to make a purchase or take the time to travel to the shopís physical location: if the person browsing likes what they see on-line they will most likely become a steady, reliable customer, anxious to see anything new the merchant may have to offer.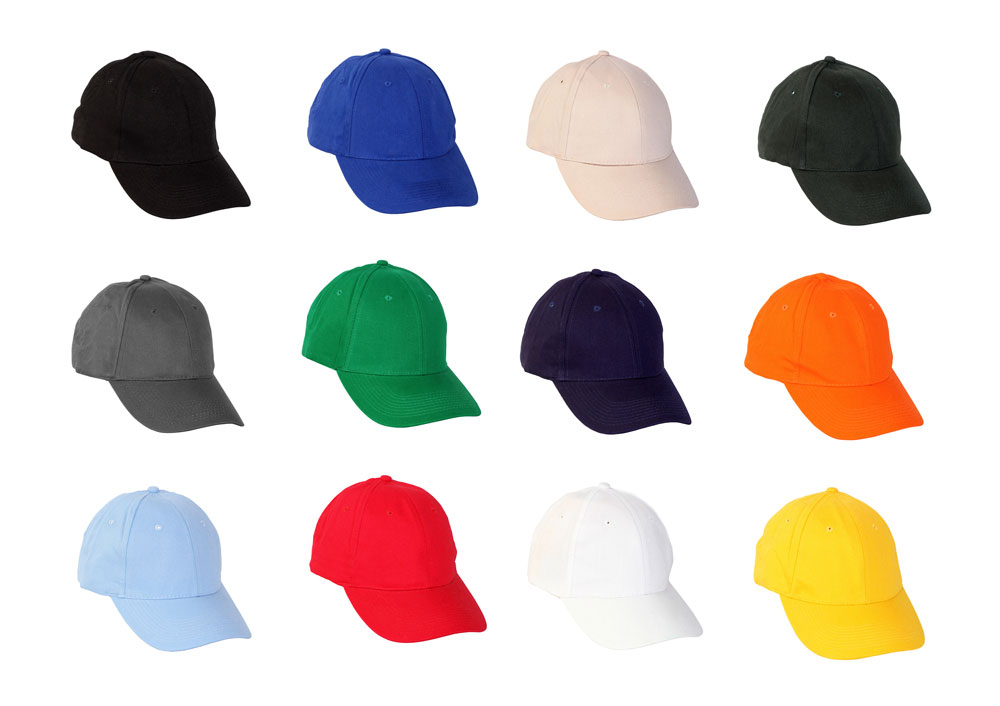 However, with our ever increasing busy lives and schedules, today's customers are finding less time to actually go out and shop at a physical store or location. Customers tend to look at catalogues or brochures and frequently browse on-line searching for new products; most likely prior to heading down to the merchantís physical location. Therefore, there is an increase of e-commerce or online stores... and the competition is fierce.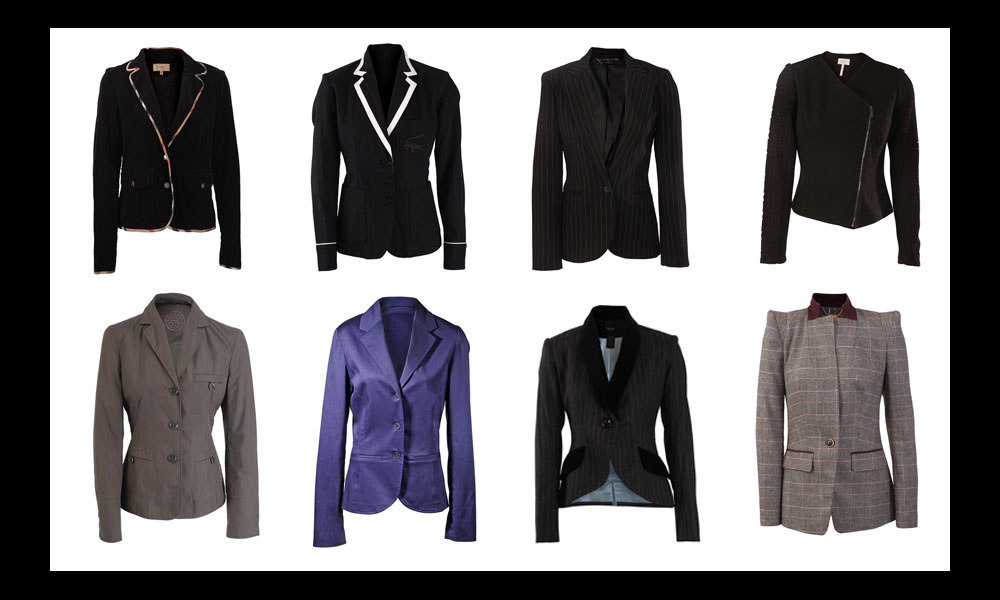 Though a physical store location is nice to have, a few of our textile clients do not have a shop at all, meaning that various garments are only sold and available for viewing on-line. Thus, it is instrumental that the e-commerce store be well organized, easy to navigate and, as mentioned previously, consist of attractive images clearly representing the product the merchant is trying to sell.

At studioEPIC photography, we take and supply you, the merchant, with the desired and adequate garment images to meet your needs and aid you in future sales. A typical client who might contact us is someone looking to get professional garment images taken to create, market their business or update their website/printed brochure. As mentioned, our clients include merchants, new designers as well as wholesalers. Having worked with and supplied images to these clients for their various marketing needs (websites, brochures, catalogues etc.), we know what it takes to get their merchandise selling: professionally taken image(s).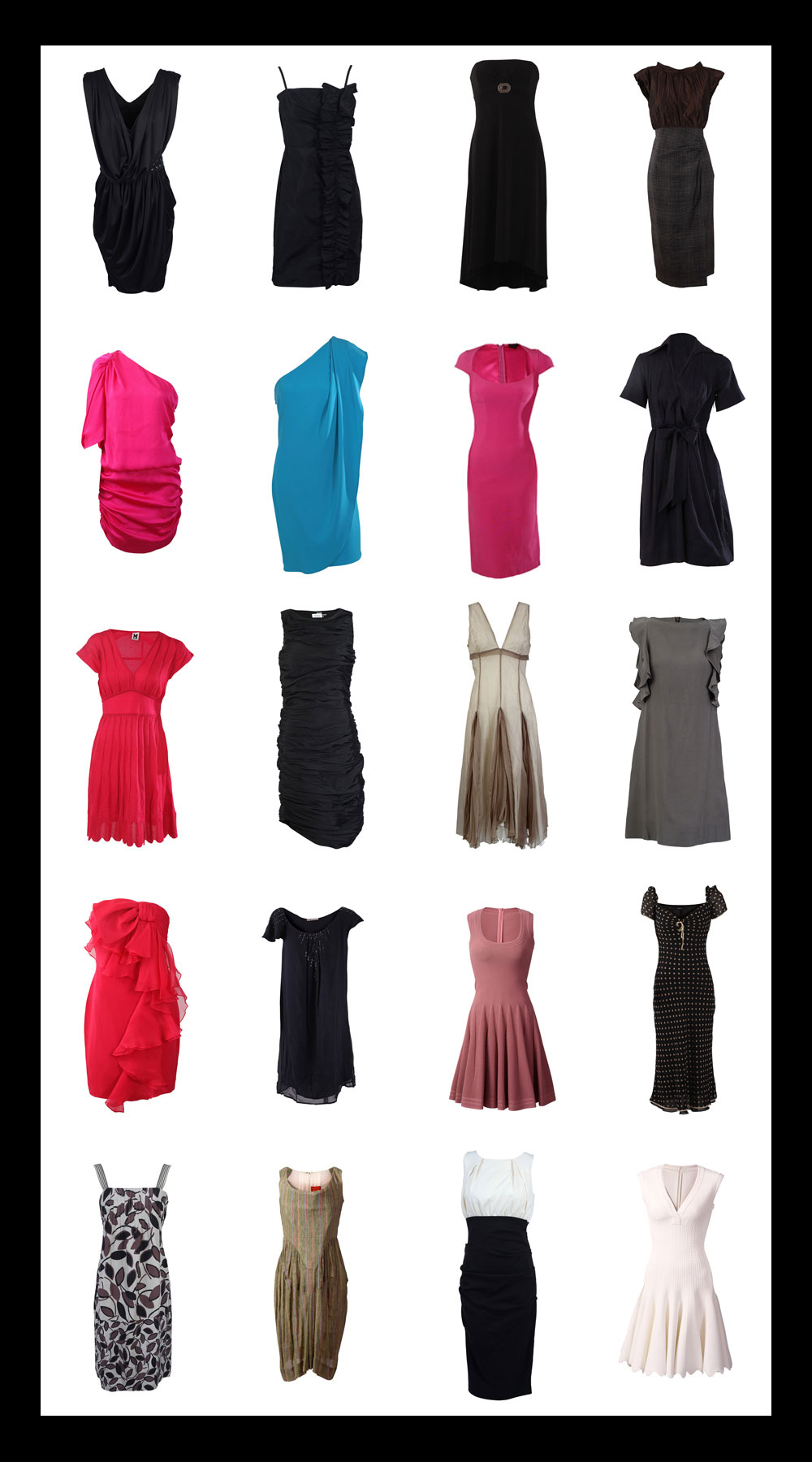 Thus, a well organized and easy to navigate e-commerce store consisting of professional photographed images will surely increase the buying/spending potential of a customer. Therefore, the product images a shop owner decides to use on their e-commerce site can ultimately make or break them. These photos play an essential role on your site and tell a future customer a lot about your business. Consecutively, to achieve a balanced site with top-quality images, the services of a professional photographer, such as studioEPIC photography, are required. At studioEPIC, our main focus is to always clearly photograph and represent the supplied item(s). You will be provided with vivid and beautiful images, enticing future customers to purchase them.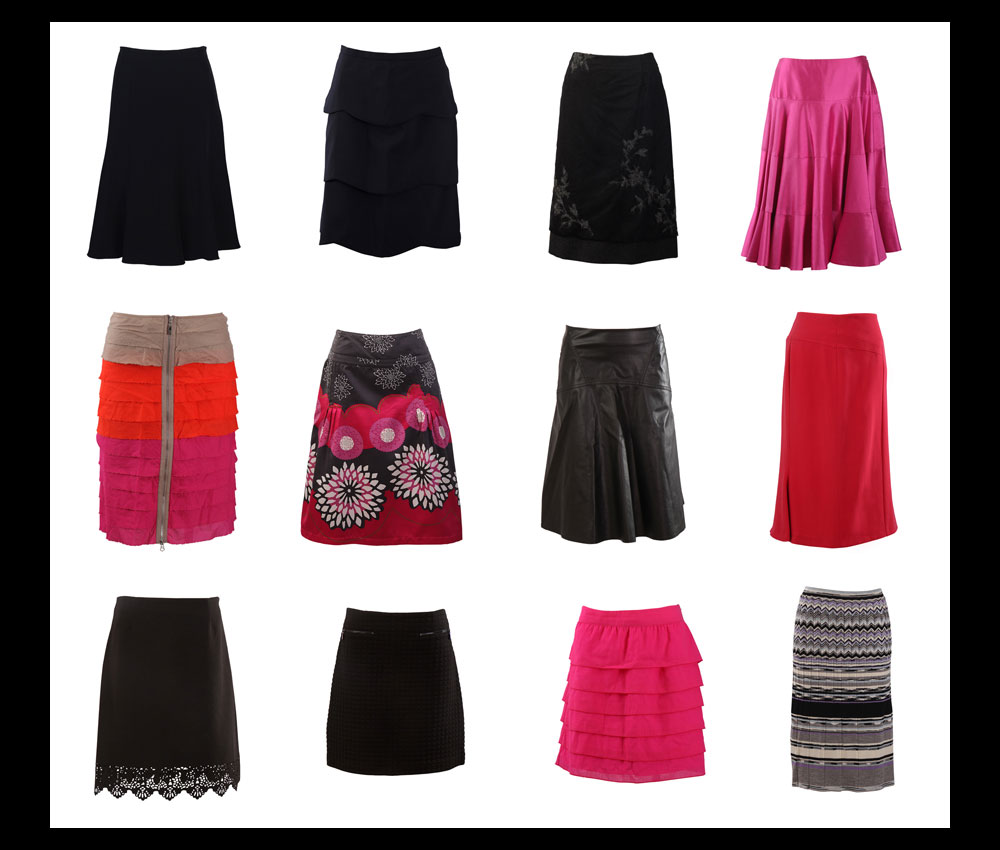 Our rates are very affordable and competitive; set-up fee and images starting as low as $15 each (edited and close-cropped, 10 or more items are delivered/shipped at one time). A 10% discount will also apply if 50 or more item as shipped.


To view our product rates please go to the following link: http://studioepic.com/rates.php/rates/rates_product/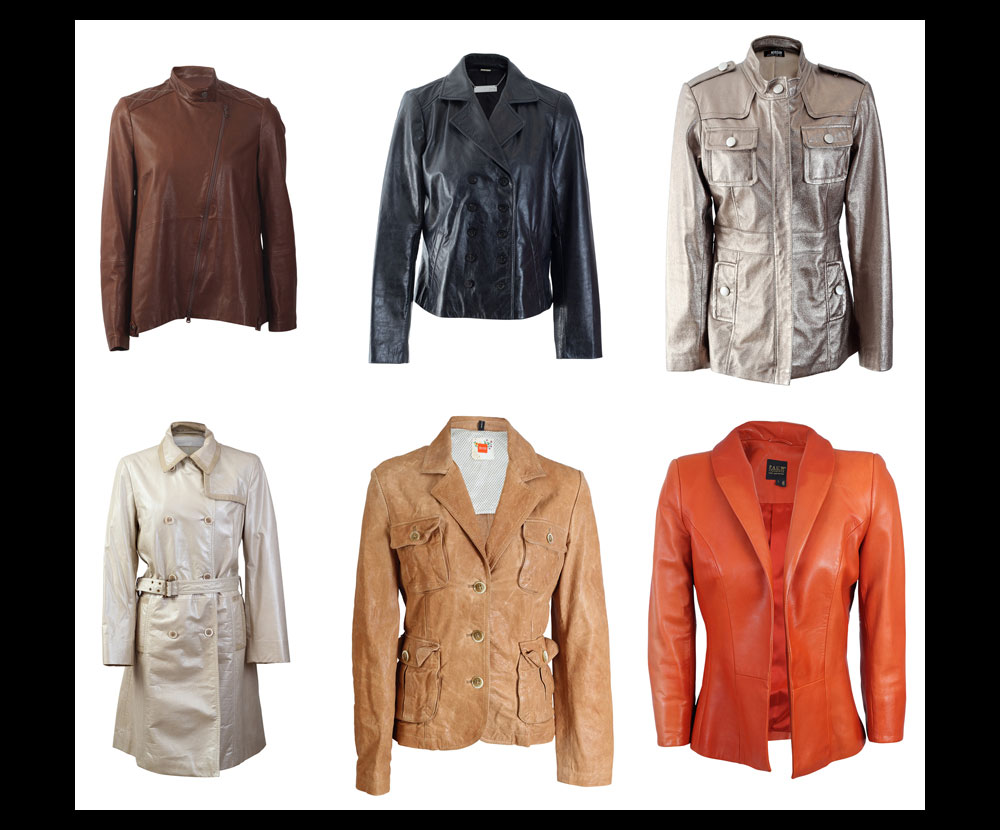 We have worked and are continuing to work with a multitude of prestigious companies. Our clients appreciate our effort, knowledge, passion and professionalism when we receive, handle and photograph their shipped garments and deliver the images in a timely manner. We photograph both children, women and men clothing, which the client intends to use for future advertising or sale. Some of the clothing we photograph include, but are not limited to shirts, tops, blouses, skirts, pants, dresses, suits. We also photograph a variety of accessories, such as bags, belts, shoes, hats and scarves.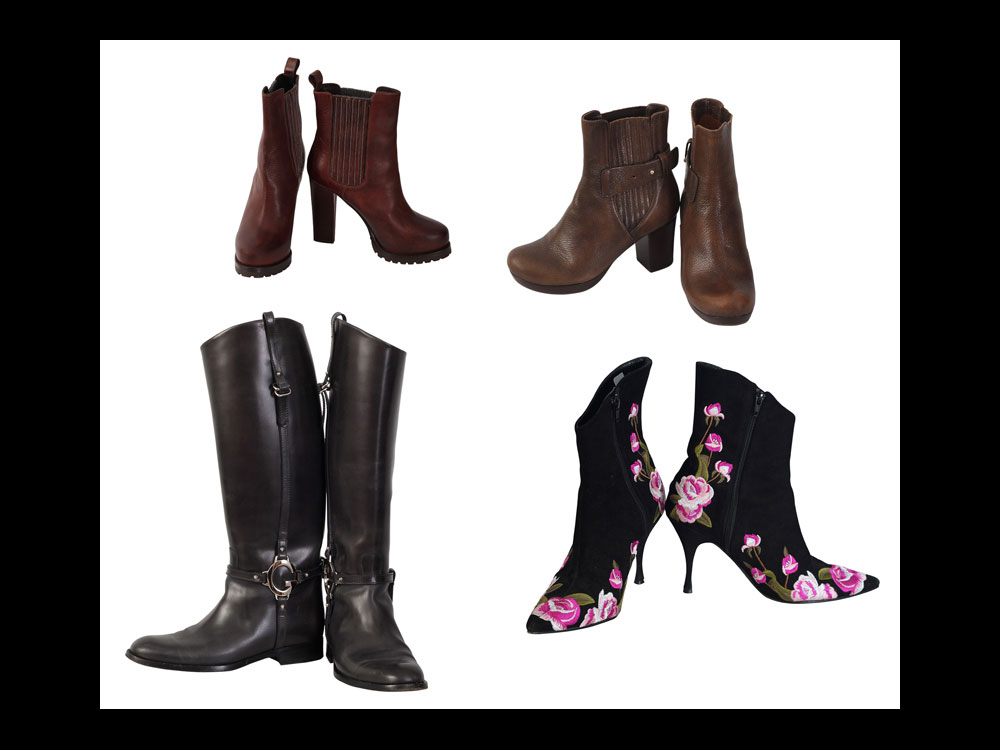 Through our extensive knowledge and experience and using professional equipment, we can assure that you will get the best quality images for your website or catalogue.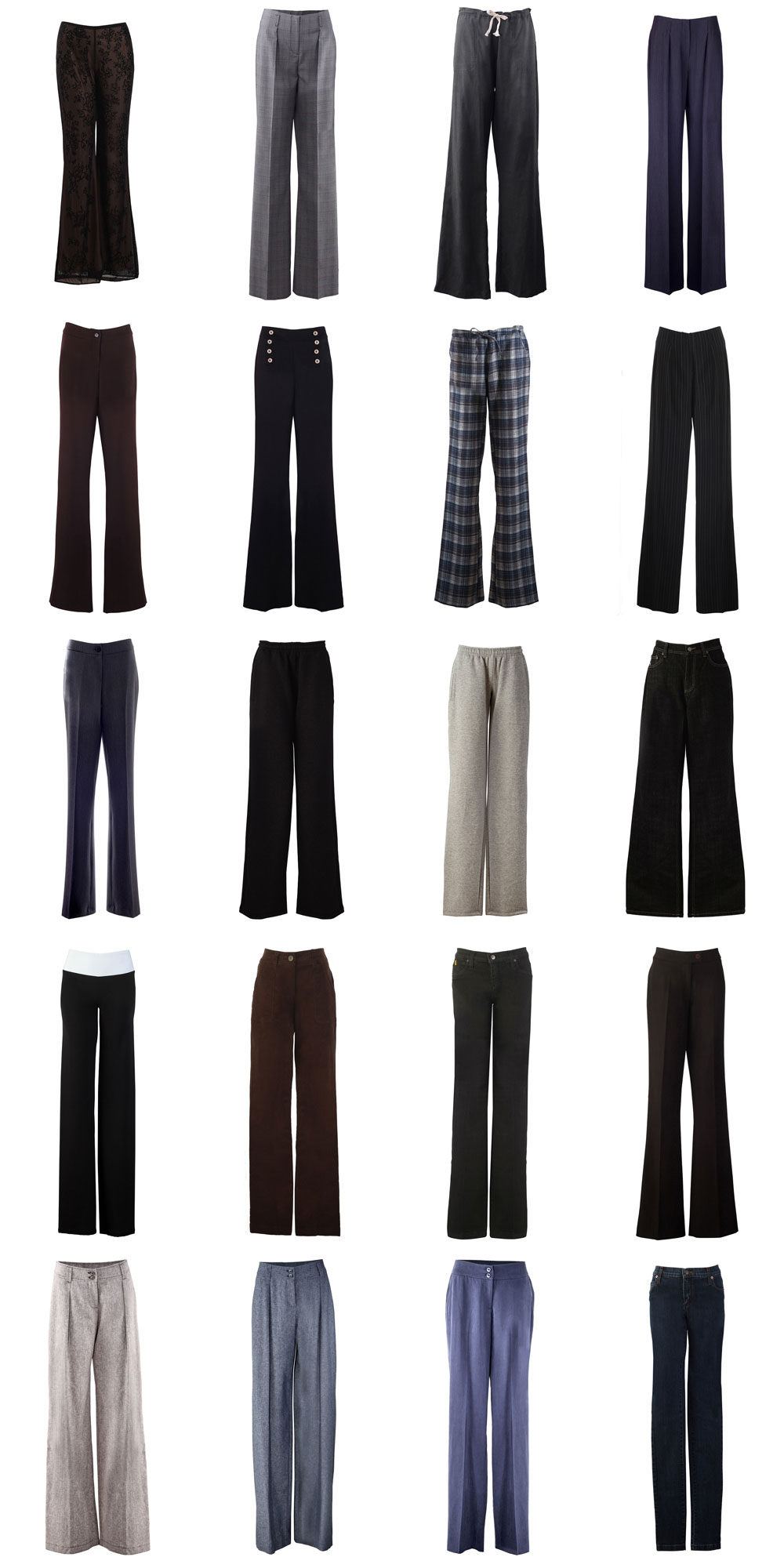 We can photograph the garments delivered in various ways: laying flat, on a manikin or, if requested, on a live model. We are capable of taking images in-studio, on-location or in a natural/outdoor setting. Accessories will be stylized to make them look optimal.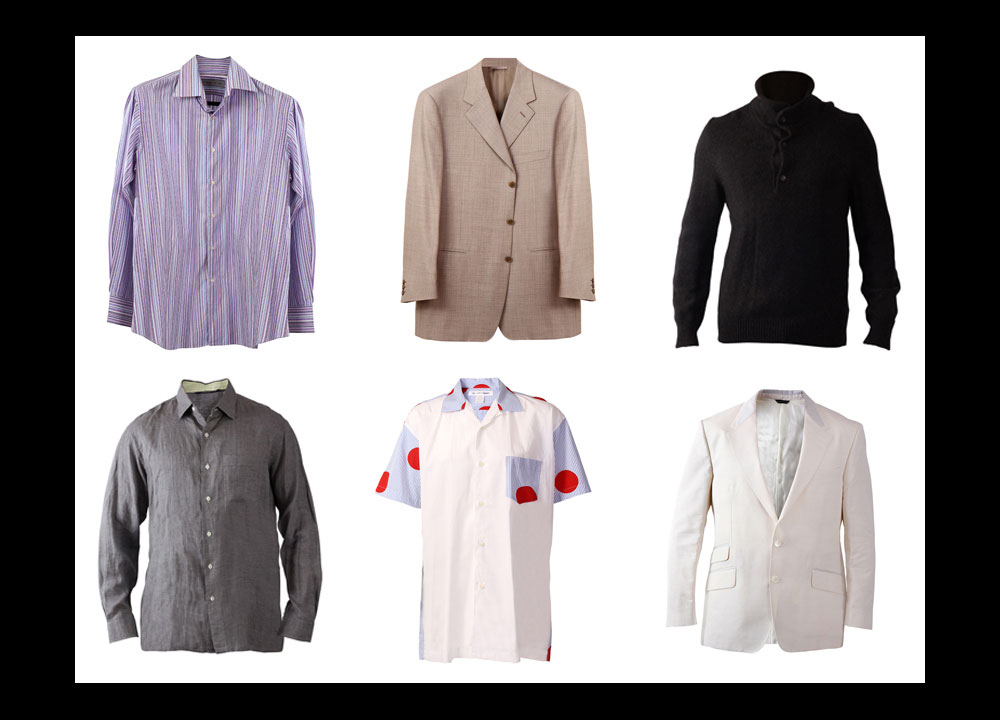 Our professional equipment, consists of lighting/strobes, product tents, various backdrops and props. In our studio we also have various manikins, which we use to photograph most of the clothing on. Garments may also be photographed stylized, on a hanger or laying flat.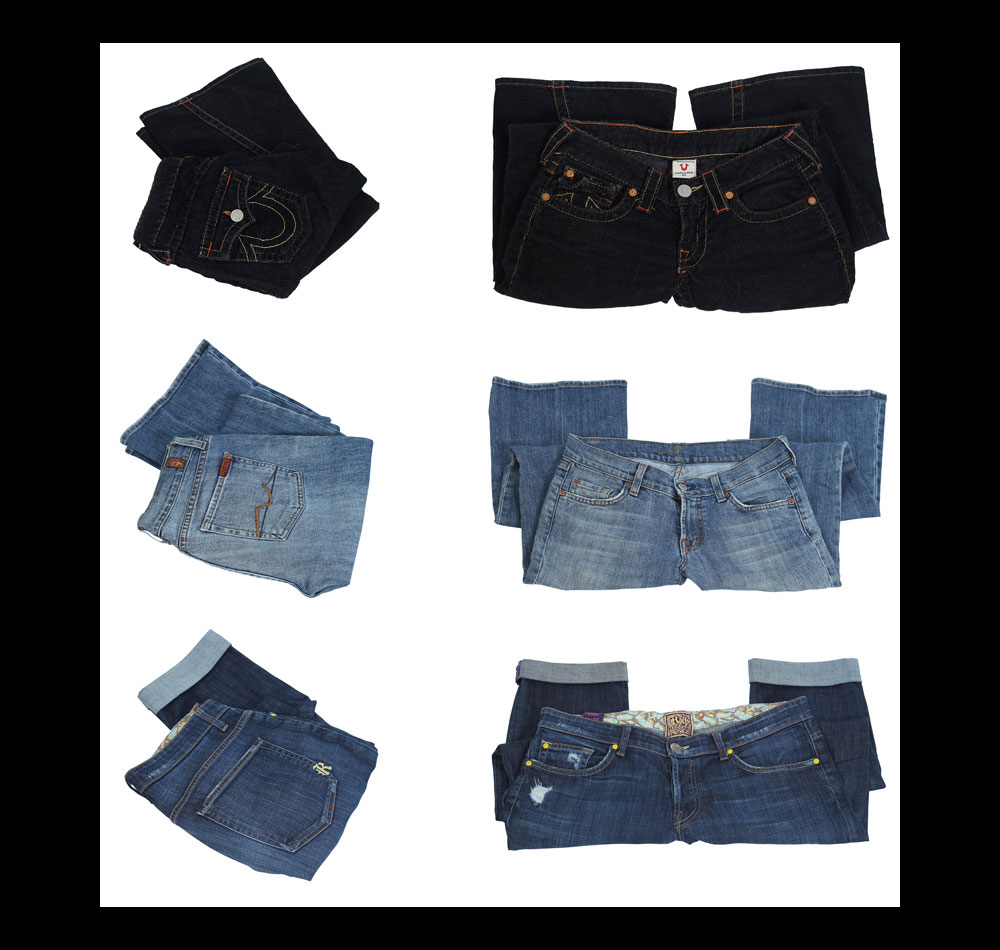 After the requested photos are taken, the garment images undergo a thorough post-production process; wrinkles, stray threads and dust/spots are removed. Some clients choose to have the garment close-cropped and placed on either white or transparent background. The advantage of a transparent background is that the close-cropped and placed on transparency garment may be placed on any background the client desires, including their own customized background or throughout their website. Additionally, for an extra fee, we can also superimpose tags and labels onto garments, if required, in post-production. This is a complex process, which requires for a separate image to be taken of the inside back of the garment and then is super-imposed onto the original image. Although this process requires more work the resulting images look very natural and detailed and will provide your site with an overall professional appearance.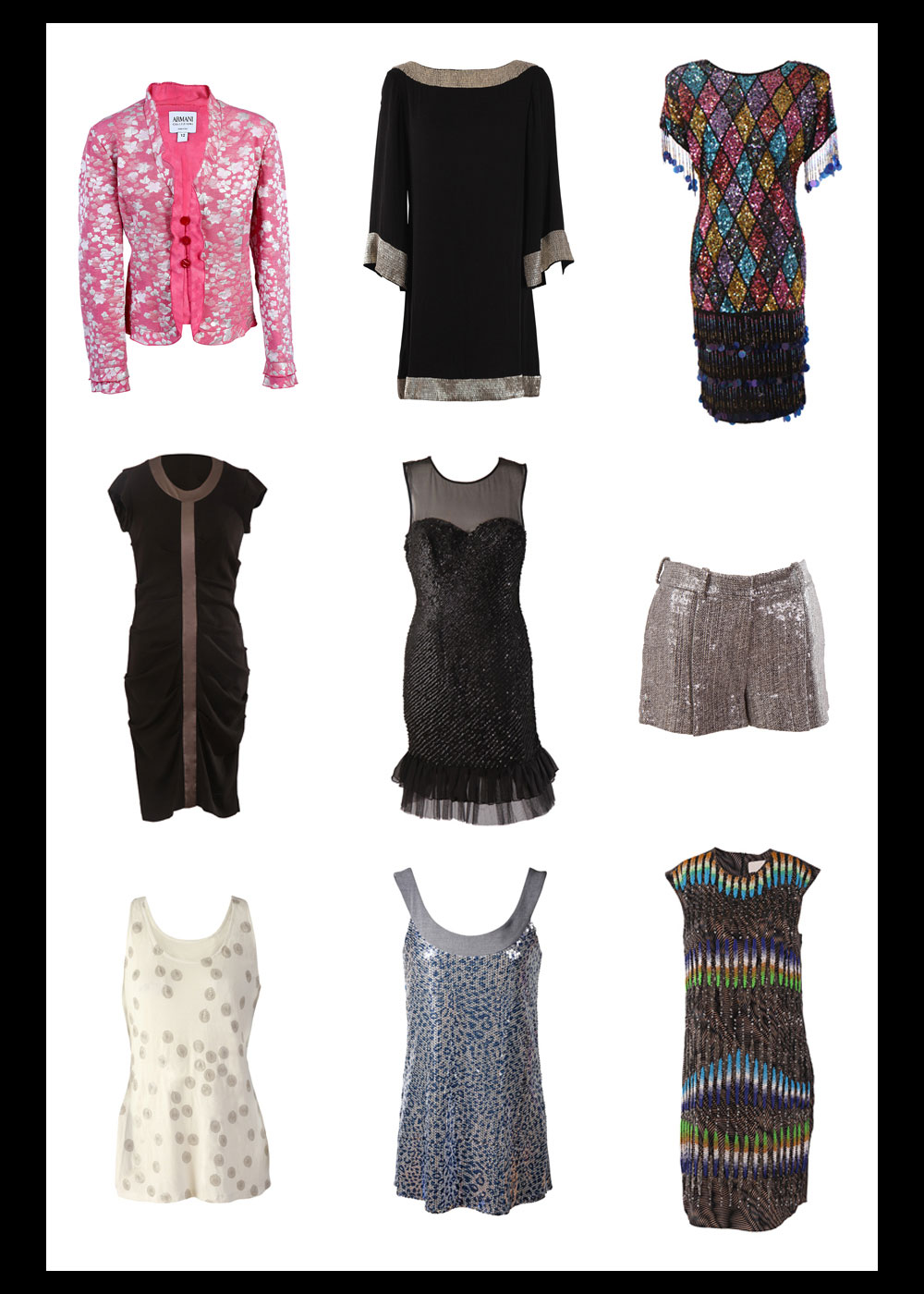 The turnaround time is usually 1-2 weeks, depending on assortment and quantity of merchandise supplied. Some garments require specialized lighting, other take more time to edit or close-crop. We also may do extensive post-production work if required. This post-production work may be colour-matching, batch and stock photography. We also offer a wide array of additional post-production services to make your images stand out.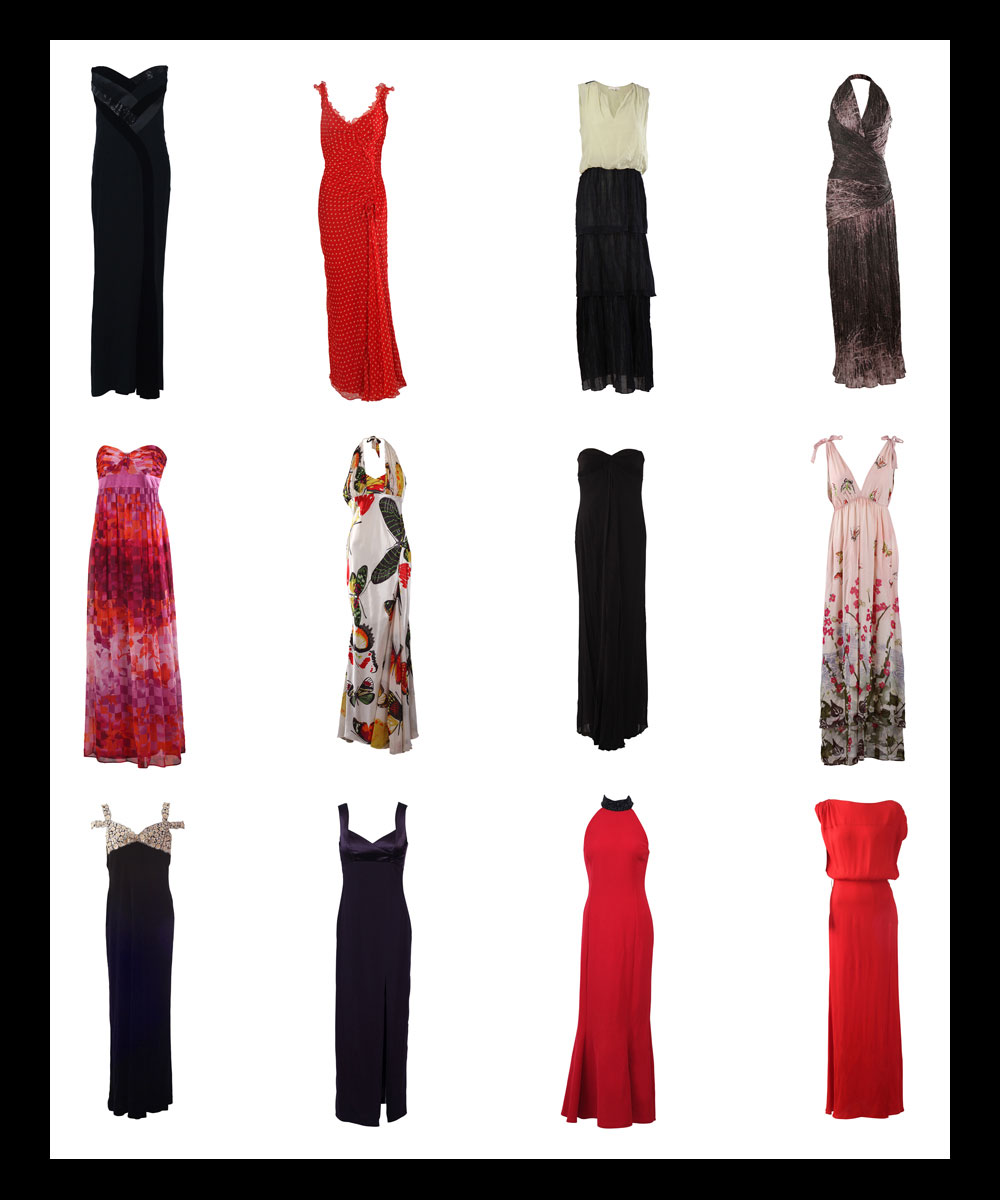 We sincerely invite you to give us a try and see for yourself the difference professional images and service makes for your site and/or future business.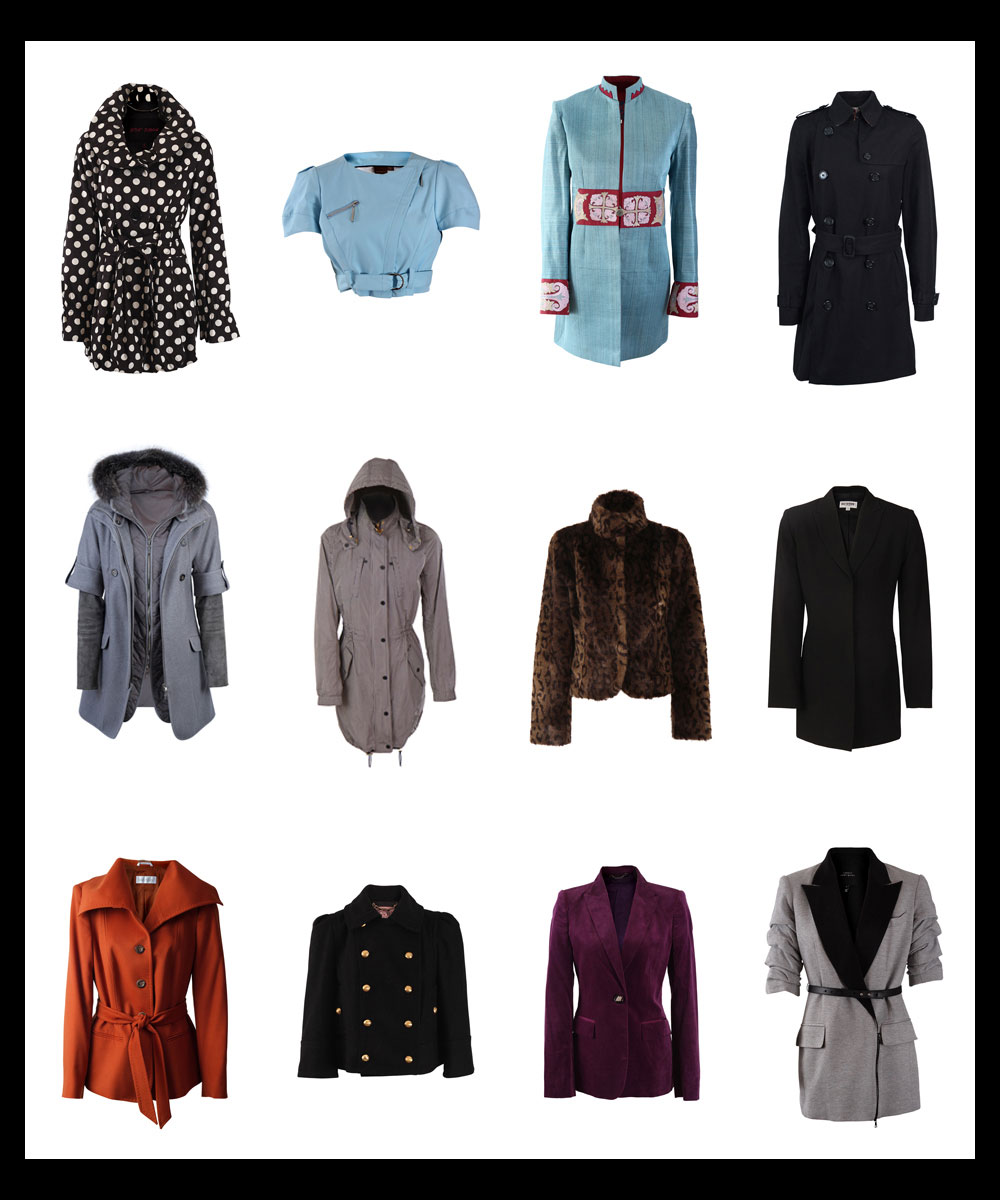 Thank You for Your interest and we look forward to hearing from you and assisting in taking your clothing and/or garment images.

Please do not hesitate to email: studio@studioEPIC.com or call us at 416.554.EPIC if you require further information or a quote. By appointment only.
If you found this review useful please +1 this on google
to help others find it easlier on google search engines. Thank You!