Highlights of our services:
Product Photography for Print and E-Commerce
Close-Cropping (removal of background and placement on transparency) and Background Superposition
Fine Detail Editing (removal of imperfections)
Stylizing
Custom Shadows
Colour Corrected Workflow and Colour Matching
Quick Turn Around Time
We offer catalog quality product photography for print and e-commerce at affordable prices. We can shoot either at the customer's site, or we can receive shipped products to shoot them in our studio. Product photography starts at $15 (CDN) per product (prices depend on product quantities and size).
More About Product Photography by studioEPIC
With over a decade experience in product photography in Toronto and surrounding area, we at studioEPIC know exactly what it takes to get the job done right. By listening to, and understanding the needs of our clients we ensure that their requirements are met. After the client provides us with their specifications, the desired images are achieved through consultations and clear communication throughout the project. The final images are top quality, precise and represent the product accurately; the client may then use these product photos for the intended purpose; web or print.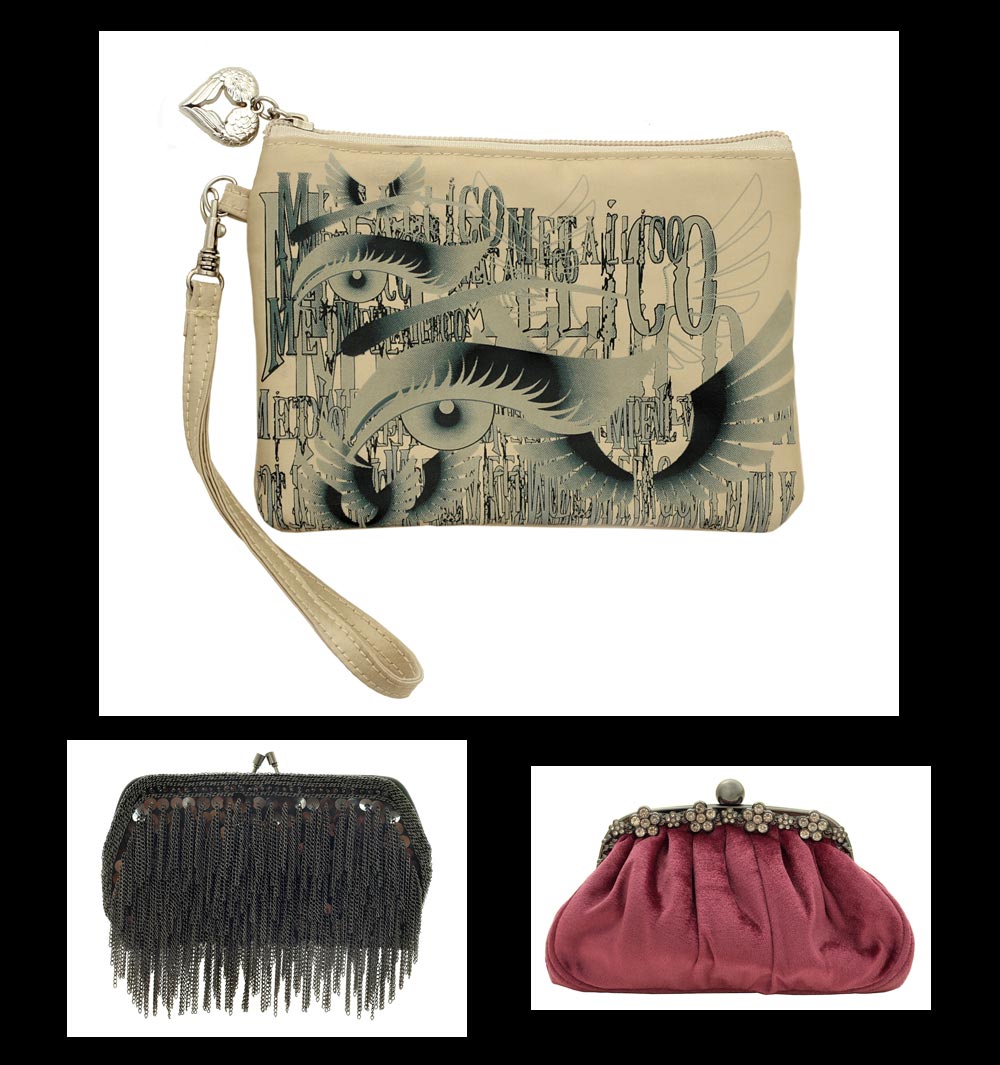 Our product photography studio is conveniently located in central Toronto with easy access from all major routes. Clients find our location very convenient to deliver or ship their product(s). Our studio works with a variety of clients ranging from cosmetic companies, e-commerce retailers, various shops and boutiques, entrepreneurs to independent artists. Samples of the many products clients provide us with and want us to take images of include such items as cosmetics, jewellery, footwear and clothing, novelty and handmade items, paintings...basically anything goes whatever shape and up to a certain size. Pick-up is also available for an additional cost. In a few instances, when the product is larger in size or significant weight, such as furniture, gym equipment, heavy machinery, furniture or items needing assembly we travel to the clients location with all the necessary equipment to take the images. This type of photo shoot is called "on-location" product photography and additional travel costs are factored into the final rate.
Our team of experienced on-site editors ensure that all work done in the post-production process is precise and reflects the product most accurately. Our editors are detail-oriented and very careful when doing any post-production work so that the final image always reflects the product; close-cropping, colour saturation and fine-tuning, such as dust, scratch, manikin or other indiscrepancy removal is all done using Adobe Photoshop. By keeping our editors on-site, studioEPIC ensures that any last minute client request, image alterations and adjustments can be made right away thus ensuring a quick turnaround time. Once approved, the client receives their final product image(s) in just a few days of the shoot to use as they wish. If requested, as frequently is the case, we are capable of meeting many clients' tight deadlines for images of products which are required asap. We always try our best to deliver the images in a timely manner.

At studioEPIC, we have all the necessary equipment in order to take the best-quality images. Our on-site as well as portable equipment includes strobes (studio lights) with reflective umbrellas, a soft box, a top of the line product enclosure for even light distribution and, if necessary, an assortment of backdrops. We are also in possession of variety of professional cameras and an assortment of specialized lenses to aid us in achieving the images a client desires. Having and using the right lens is especially critical when the fine details of a product needs to be visible in the final image. Each photo shoot has its own requirements in terms of light and enclosure setup in order to generate the optimal image quality. As such, we have a standard set-up fee for each product lot shipment.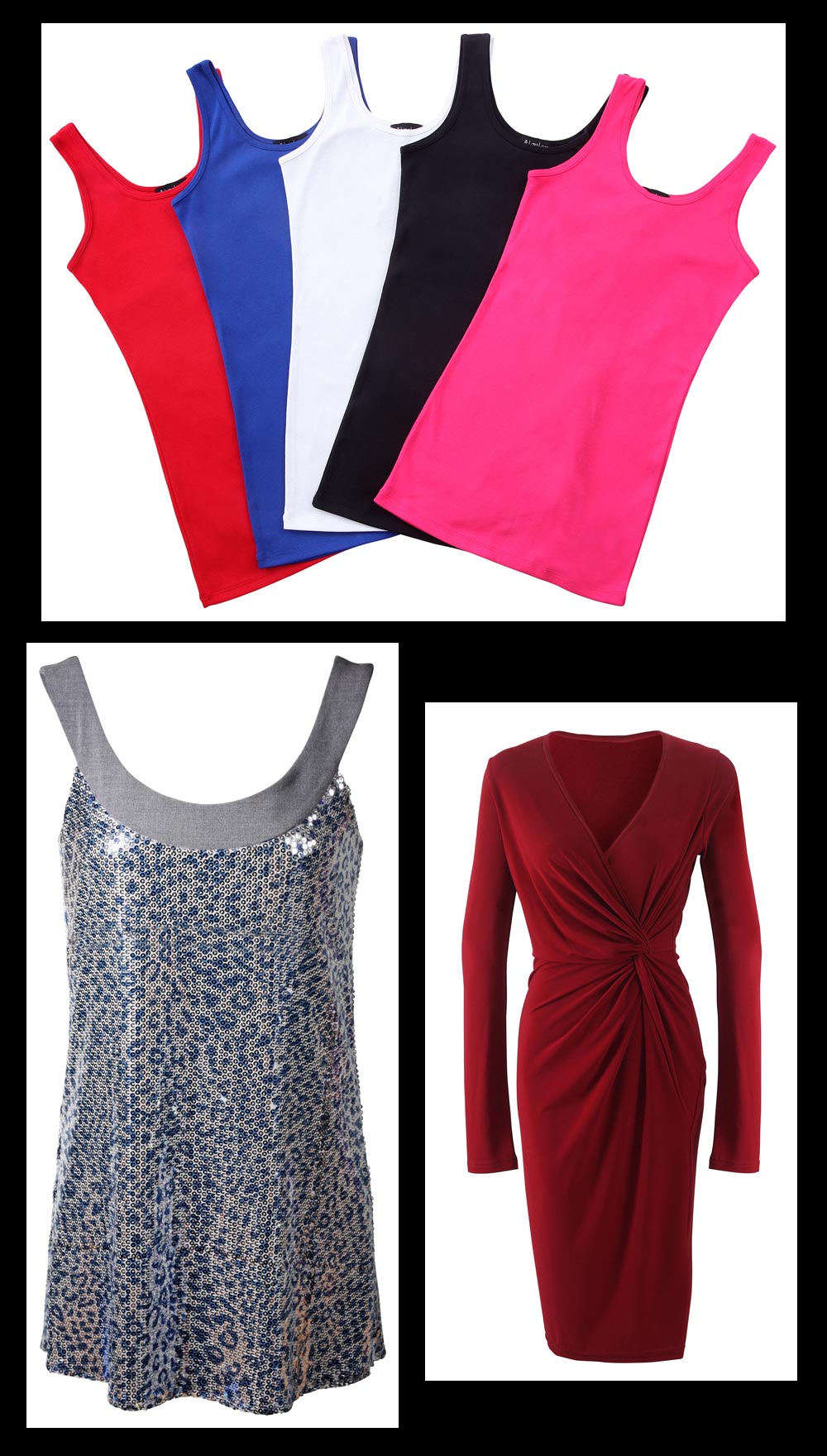 Our product enclosure is top of the line and made of seamless moulded polyurethane, as opposed to other product tents, which are cloth and always full of unwanted wrinkles and grey blotchy areas. A good quality product tent's main purpose is to make the product(s) look as if floating; free of horizon lines and uneven surfaces . In some instances, under a client's request or due to product shape a reflective shadow is created. This does not distract from the final images at all and in many cases adds dimension and makes the product look natural. However, if this is not the look a client is going for and would rather have a clean and "flat" look , free of shadows of their product, our expert team of editors will close-crop around and place the product on a desired background; clients typically request a pure white background.
Lastly, the most important factor and piece of equipment necessary in achieving the best possible product image are the lights or studio strobes. High quality strobes, along with accessories such as studio umbrellas and most especially flat white surfaces are a crucial factor to getting a clear, crisp and well lit product image. Before each product shoot and after the product enclosure/lighting set-up is complete we re-calibrate the cameras to ensure there is no colour cast in the final images. Furthermore, to maintain the correct colour throughout the product photography workflow, our photo editing monitors are calibrated using a dedicated hardware calibration device. This colour corrected workflow from strobes, through camera calibration and ending with monitor hardware calibration ensures that the colour, texture and pattern of the product on the image reflects the original product. This is mainly important in the case of cosmetics, jewellery, clothing, furniture and artwork.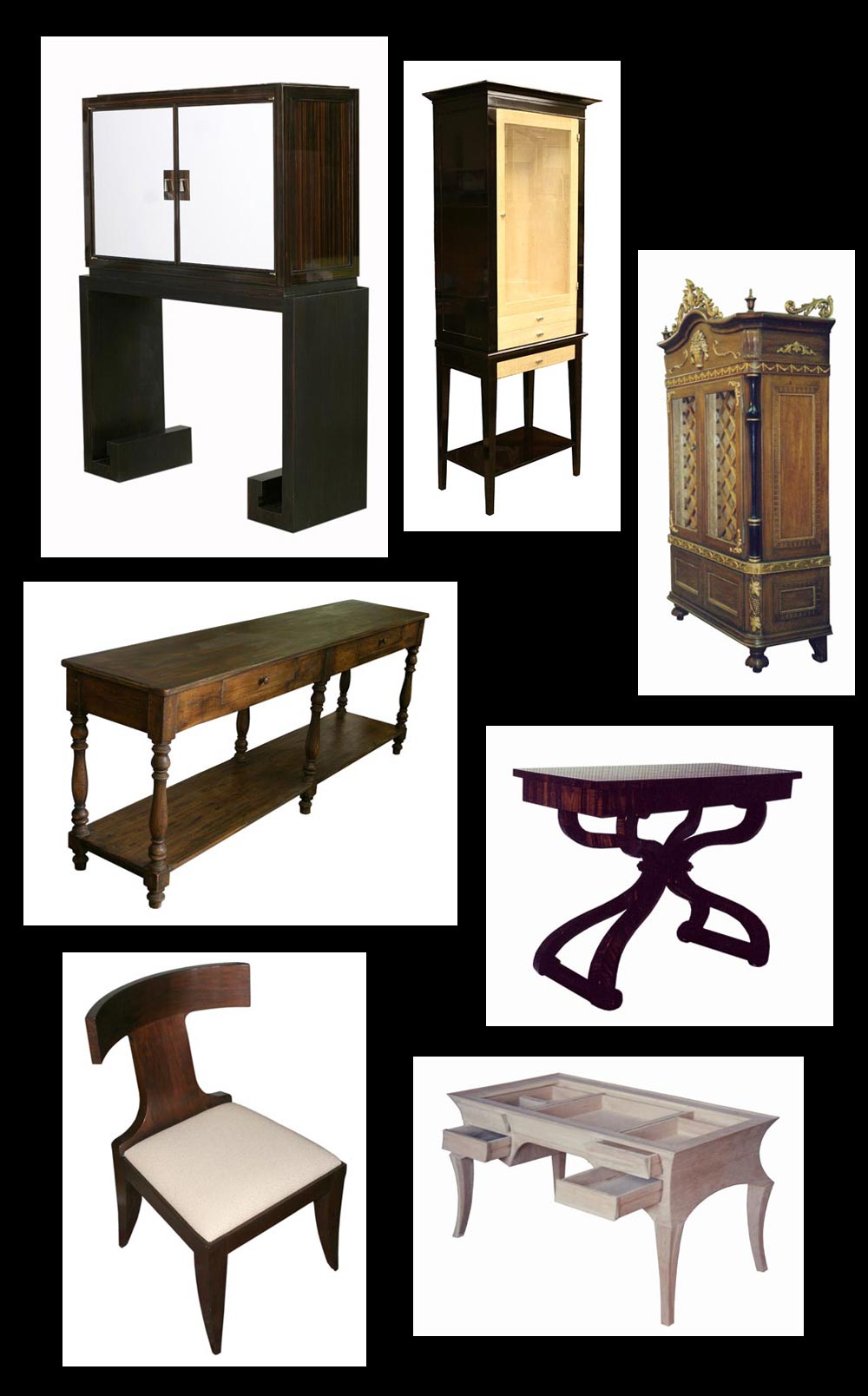 For larger products, such as ones that do not fit into the product enclosure and have large dimensions we use one of our backdrops, usually white, black or grey. Examples of such products are large machines, exercise equipment or products displayed on models/manikins (such as jewellery, accessories and clothing).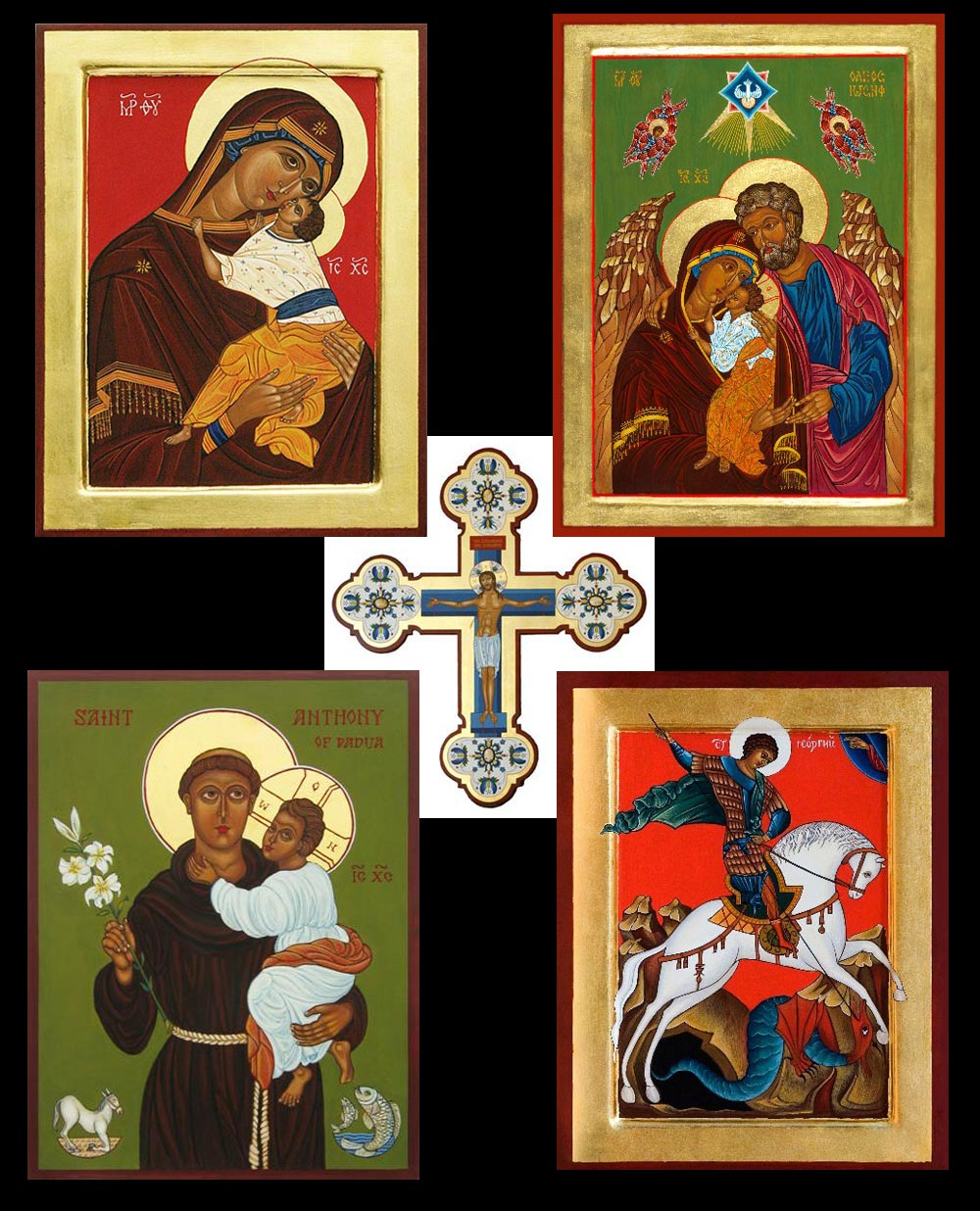 As mentioned previously, we have a variety of tools to help us display your product accordingly (whether for print or e-commerce), such as props, manikins, and body moulds, as well as an assortment of styling aids and accessories. These tools may be used for such products as clothing, jewellery, accessories etc.. Also, live models may be arranged at an additional cost for clients requiring this type of product image.Cosmetic companies for instance have frequently requested and selected to use live models to demonstrate their product more accurately, whether to demonstrate the colour of an eyeshadow shade or the texture of a cream. For these companies, using live models was a better alternative for their products' final images.
We have a variety of custom smudges and smears that we use with the many cosmetic companies we work with. These can be superimposed beside, on the background or atop of cosmetics to display the true colour of the product more accurately. If you are a cosmetics distributor, your selected smear/smudge may be manipulated in any way in post-production to create a custom, one-of-a-kind image, which would not resemble another cosmetic companies selected image.
At Toronto-based studioEPIC photography, we are proud of the final product images we deliver to our clients. Thus, whether your product is large or small or whatever shape consider using our studio for your product photography needs. Our ultimate goal is to become the leader and ultimately first choice for clients looking for product photography. We plan to achieve this through clear communication, directly following clients' specifications and quick delivery of final top quality images. The images will be bright beautiful and will truly reflect the specific product. Choose studioEPIC for Your product photography to get the job done right!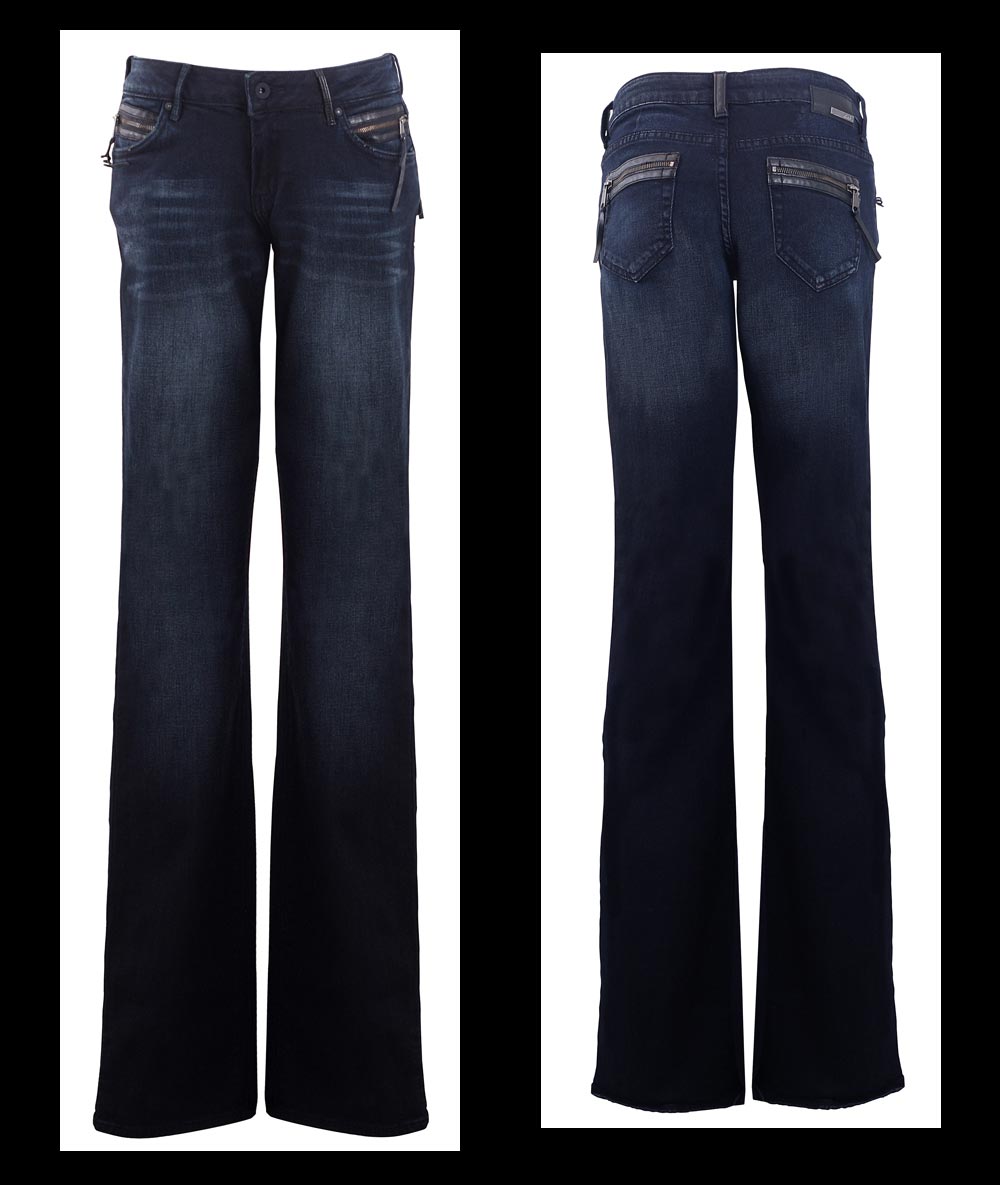 Please contact us if you have any questions or to receive an exact quote. Thank You for Expressing Interest!