The Estates of Sunnybrook are conveniently located in Toronto, Ontario at 2075 Bayview Avenue on the Campus of Sunnybrook Health Sciences Centre. The Estates of Sunnybrook are a collection of three historic buildings: Vaughan Estate, Mclean House, and Coach House, which have been restored and converted into private and stylish event venues, mainly hosting larger wedding receptions. This entire property is nestled on forty tree-filled acres of impressive landscaped gardens.

The Estates of Sunnybrook are an all-in-one venue. You can have your ceremony, portraits and reception without ever leaving the grounds. No need for on-location and out of area portrait permits and time consuming drives between locations etc. As Toronto-based wedding photographers, we have had numerous opportunities to photograph ceremonies, wedding portraits and receptions, at this elegant site; delivering alluring images each and every time. For this convenience factor the estates have become a very popular choice with many Torontonians as well as out of city couples for their wedding ceremonies and receptions. Another big bonus for hosting your event at the Estates of Sunnybrook is that any revenue generated from the estates contributes to further research at the Sunnybrook Health Science Centre/Hospital (http://sunnybrook.ca/). Thus, couples dedicated to celebrating their special day at the estates may feel proud in being supporters of the hospital and may even want to mention this to their guests.


The Estates of Sunnybrook are infamous for a variety of reasons mainly being service, staff, décor, food and ultimately convenience. The aesthetics of the estates provide the capability of achieve beautiful photographs from a memorable day covered by a professional wedding photographer. Whether the images are posed or candid, the Estates of Sunnybrook and their surroundings serve as an original and attractive backdrop. There are many spectacular locations in and around the estates to capture those special moments. The outdoor space around the estates provides a generous amount of lovely and scenic areas, green space as well a variety of props (benches, urns, garden gates etc.) to capture those desired images.


Photographs achieved indoors at the Estates are laced with modern charm, which is clearly evident throughout the building, due to updated architectural design. Grand fireplaces, exquisite wood paneling, sweeping staircases, décor, lighting fixtures, furnishings and multitude of paintings throughout the interior of the estates are captivating and serve as ideal and wonderful image background(s) as well. A grand piano is available for entertainment if you wish to hire a pianist to further entertain your guests during cocktails. Your entire group will be happy with this renowned location as there is something for everyone.


The Estates of Sunnybrook are the ideal setting for an elegant reception and ultimately a ceremony for couples seeking a chic and formal affair. This particular venue is perfect for larger receptions (up to 300 people), but can also accommodate smaller groups. All three of the available rooms are unique and adapted to fit your party size, whatever it is to fulfill all your needs. If you select the Estates of Sunnybrook for your wedding, you will stage a chic and stylish atmosphere for all your guests. Thus, the estates are considered a complete and fitting venue for events of various sizes.


If you are set on booking with this wonderful venue, you may also be considering having your ceremony at the Estates of Sunnybrook as well; outdoors or in, all depending on weather and time of day. You can have a romantic outdoor ceremony at the estates on their breathtaking grounds; in a very private and immaculately landscaped garden at the far east of the estates for groups up to 150 or your ceremony may take place in an enclosed area at the back of the estates for smaller groups (up to 100). For an outdoor ceremony for larger groups (over 200), you can opt for a ceremony in the open grass areas just outside the entrance to the beautiful buildings, with the estates serving as the background.


Although we would not recommend this location on very bright and sunny days as there is not shade in this open space. You always have the option of having an intimate ceremony indoors amidst the beautiful interior décor in case the weather is not cooperating or if you decide on an evening affair. The indoor location is also a great choice for smaller weddings or in minor likelihood of high heat. Thus, whether indoors or out the Estates of Sunnybrook and their staff will cater to all ceremonial requests and make sure everything runs seamlessly.


The entire service staff working at the estates is very polite and attentive. Each couple is provided with a very attentive and eager to please maitre d'. The maitre d' takes care of all the last minute details and surprises you may have in store for your guests; he is like your right hand man. He rushes for hors d'oeuvres and thirst quenchers to keep the bride and groom happy at all times. In fact, all the staff at the estates aims to please in order to make Your day and entire event run smoothly. The décor staff makes sure that the reception halls are always immaculately set-up; perfectly tied bows on chairs and beautiful table settings. The gourmet food is hot and served elegantly by tuxedoed waiters.

As wedding photographers, we have had the opportunity to visit and dine at many wonderful venues and are pleased to say that the menu and meals the Estates of Sunnybrook provides are one of the most superb and exquisite we have ever experienced. The presentation is lovely and the food is gourmet. The bartenders and waiters are very attentive and provide fast and efficient service.


As mentioned previously the beautiful Estates of Sunnybrook are a widely popular and sought after venue for weddings and events, therefore the estates tend to book up fast. As soon as you decide and are set of hosting your event at the estates it is a good idea to book with them quickly to get your desired date at this complete and elegant venue.

Lastly, in order to write our reviews with integrity, before we leave I make sure to ask each couple what they thought of the venue, staff and service and are happy to say that we have never encountered of a complaint from any couple in regards to The Estates of Sunnybrook.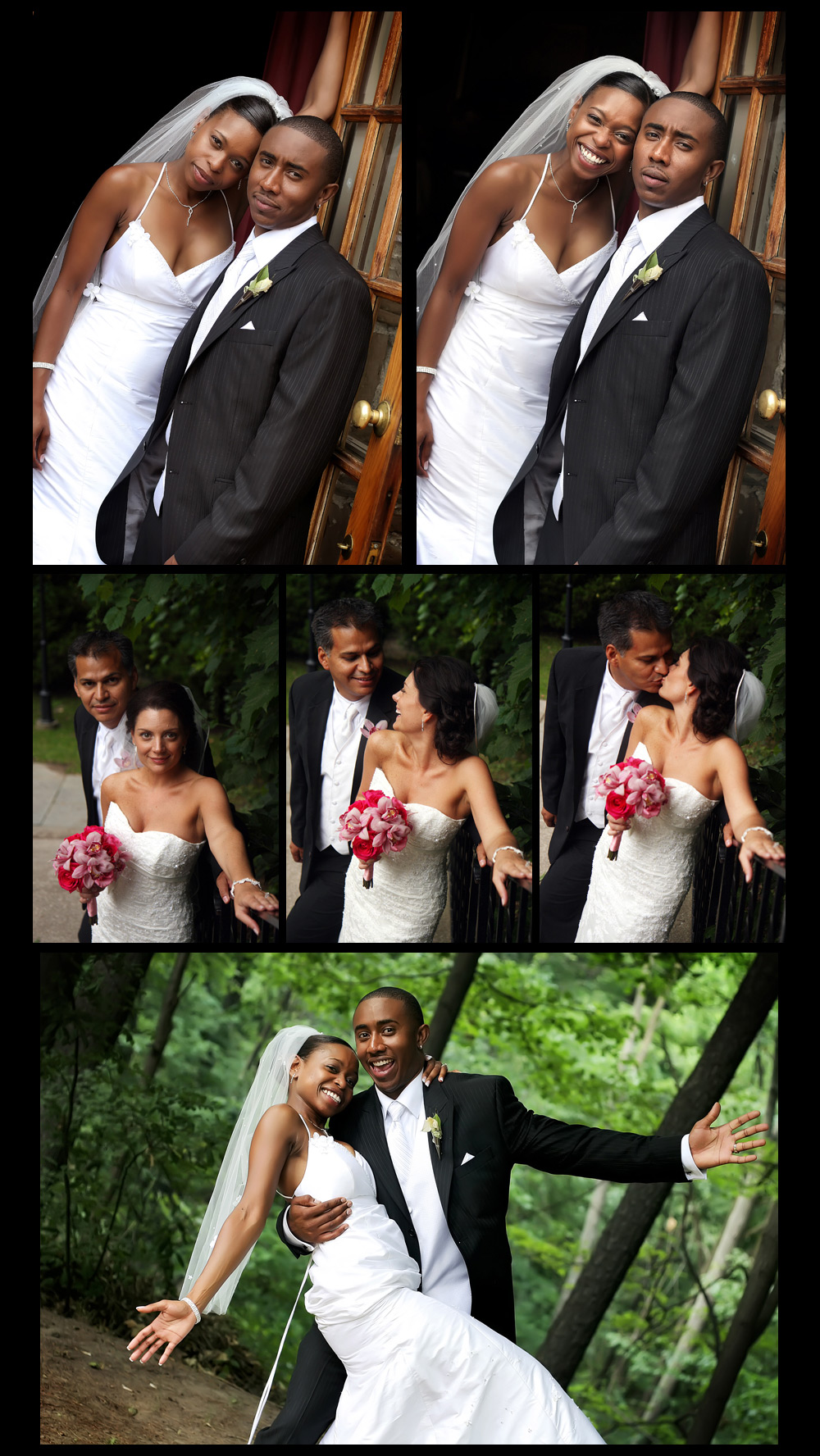 Therefore, after carefully evaluating The Estates of Sunnybrook from a photographer's perspective based on venue distance from Toronto, convenience, aesthetics, menu, service and satisfaction gets 5/5 studioEPIC stars. If possible we would like to add a bonus Star to The Estates of Sunnybrook for using profits from events hosted at the estates and being a supporter of further research at the hospital.

If you would like to see more of our images and full web galleries of wedding we have photographed at The Estates of Sunnybrook, please feel free to email us at studio@studioEPIC.com. Also, if you found this review helpful and enjoyed viewing our images and would like to book studioEPIC photography as your wedding photographer, please visit our website at: http://studioepic.com. We would be more than happy to customize a photography package to fit your needs and budget. You may also wish to leave us a comment below.
To book your wedding at The Estates of Sunnybrook, visit their website at: http://estatesofsunnybrook.com/
Thank You for Expressing Interest!