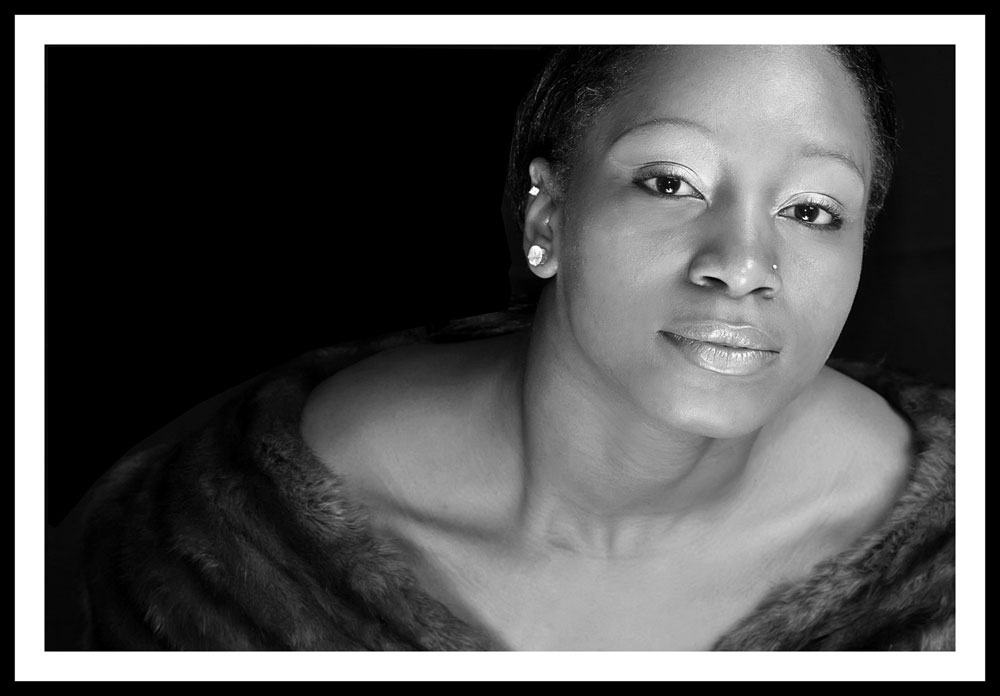 "Our studio excels at portrait photography; we pride ourselves in going above and beyond our clients expectations." - Shem S., studioEPIC photographer
studioEPIC is conveniently located in Toronto and easily accessible by all routes. Our photographers use only professional equipment such as strobes, soft box(es), photography umbrellas, reflectors and various backdrops to provide our clients with the highest quality portraits. studioEPIC caters to the specific portrait photography requirements or requests of our clientele; whether for corporate or personal use, the portraits sessions we offer are suitable for everyone.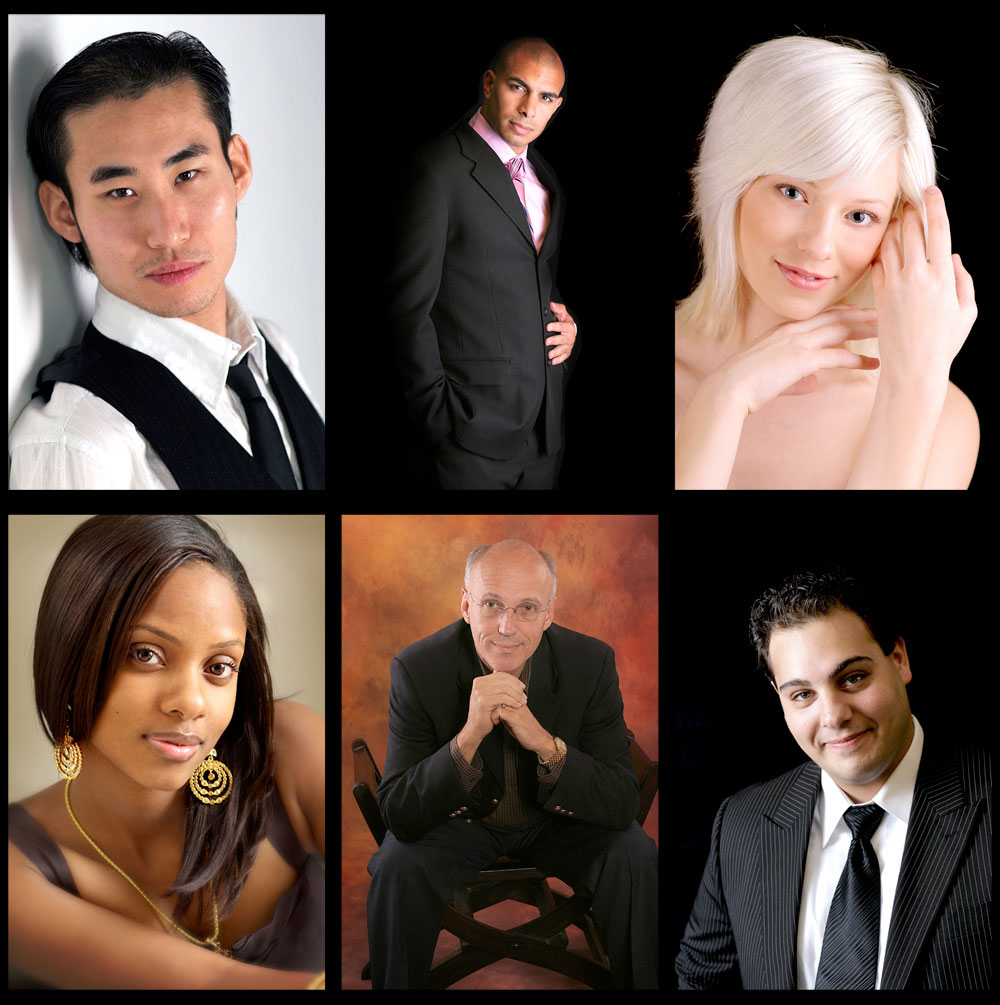 Our clients come from all walks of life, as well as diverse professions; some of which include real estate agents, actors/comedians, writers/authors, singers, lawyers and directors. The photographers are studioEPIC are accustomed to working with diverse personalities and characters. We also work with various individuals simply wanting portraits for personal use (gift, profile or dating websites). Our typical client is a busy professional who cannot find much time in their daily life to get high-quality professional images taken and who is looking for something quick and hassle-free. At studioEPIC our goal is to make the portrait sessions enjoyable and efficient, providing the client with the results they desire; portraits that make a lasting impression and images they are proud to display.
The photographers at studioEPIC specialize in various lighting techniques, which aid in achieving the most flattering image. We will guide you in helping us create the best image of yourself and will make several suggestions throughout the session, however we are eager to follow your specifications, if there are any, as well. Thus, whether you are looking for something classical and very professional or something more natural, candid, dramatic or artistic, we try to fulfill all your requests to effortlessly achieve the look you seek. Make-up and hair services may be arranged and provided as well at an additional charge.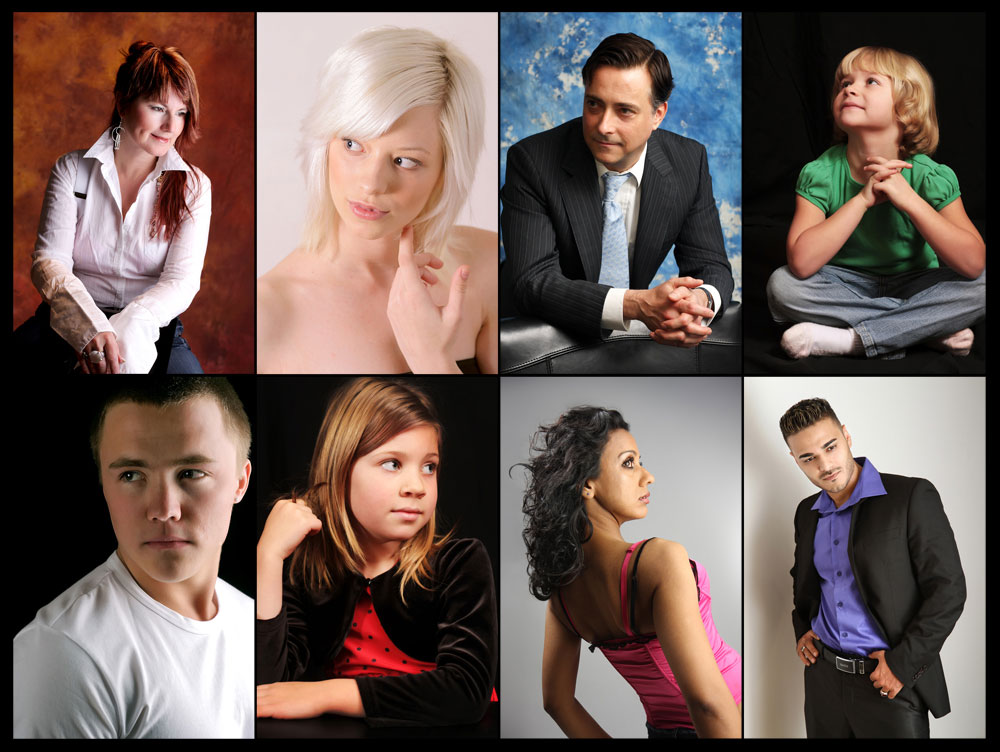 Our studio is cozy, yet comfortable with a relaxed atmosphere, therefore the portrait sessions are primarily intended for single individuals. However, we can also accommodate more than one person per session. This type of a request is usually made in the instance if our clients are partners, who would like to be photographed together. Typically, the portrait photo session takes no more than 1 hour, allowing ample time for 1-3 basic outfit changes (jacket, shirt, tie, dress etc.).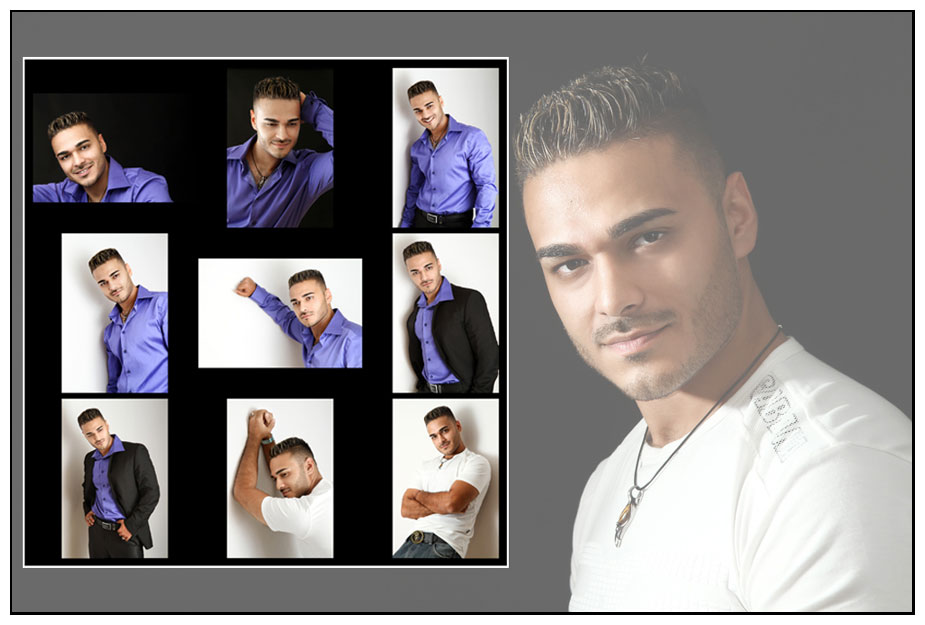 We take a unique approach in that our goal is the make each session effortless and fun, which enables the client to be at a greater ease, resulting in the best, natural and relaxed impression of them. At the end of their studio portrait photo session the goal is to have our clients come out happy and very satisfied knowing that they put their best face forward and are positive that they will get the images they desire.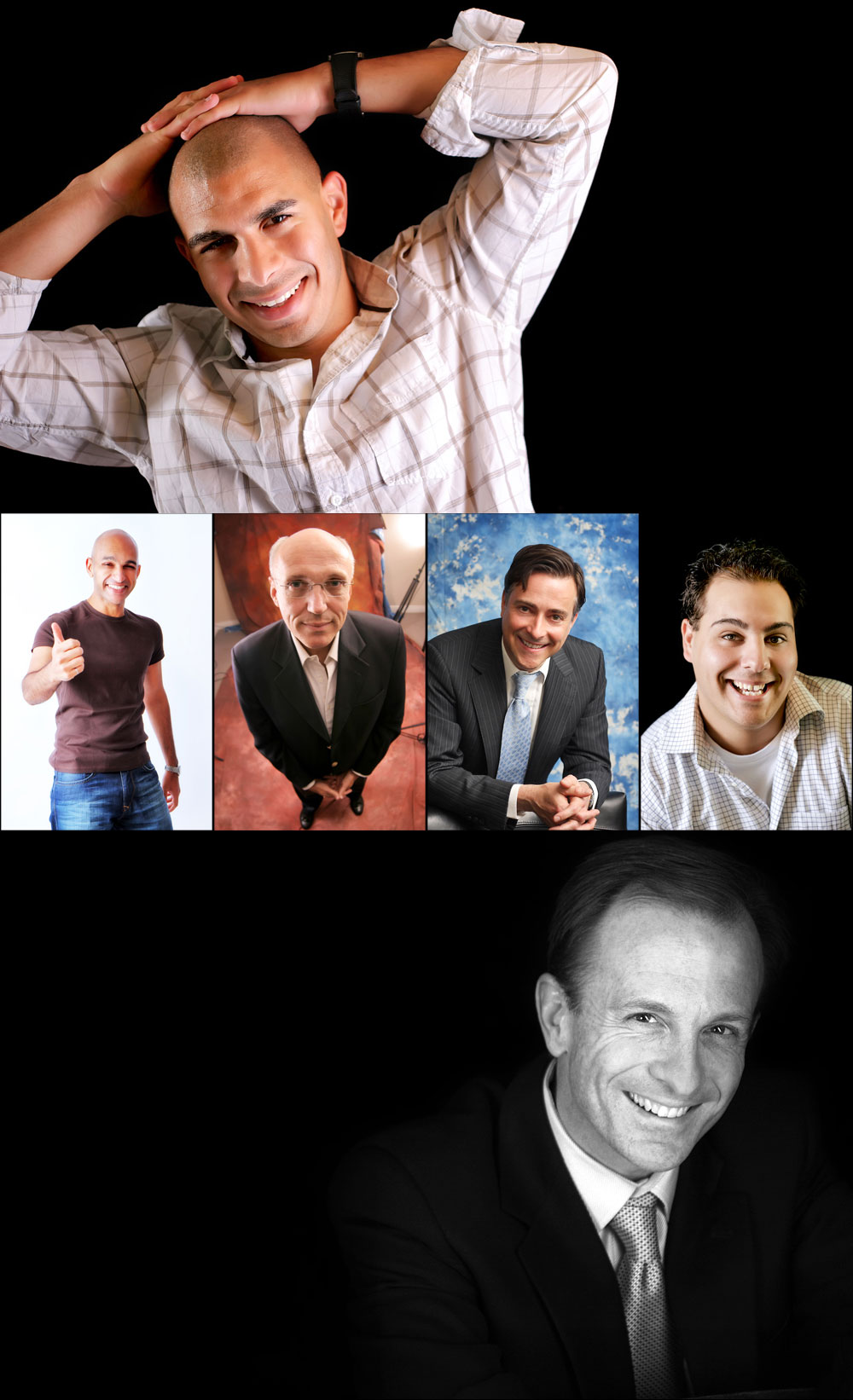 As mentioned previously, most of our clients have hectic lives; they find it difficult to organize their time and usually call us and book their photography sessions looking for a time slot within a few days. This is not at all a problem for our studio, and we can typically book people within a few days of the original request, as well as, in some cases, we have availability same day. We pride ourselves on our quick turnaround time, which is usually 2-3 days; first, the client gets their un-edited web gallery same or next day by email and then depending on the amount of time it takes the client to select their images, we will have the final edited images for them in a day or two.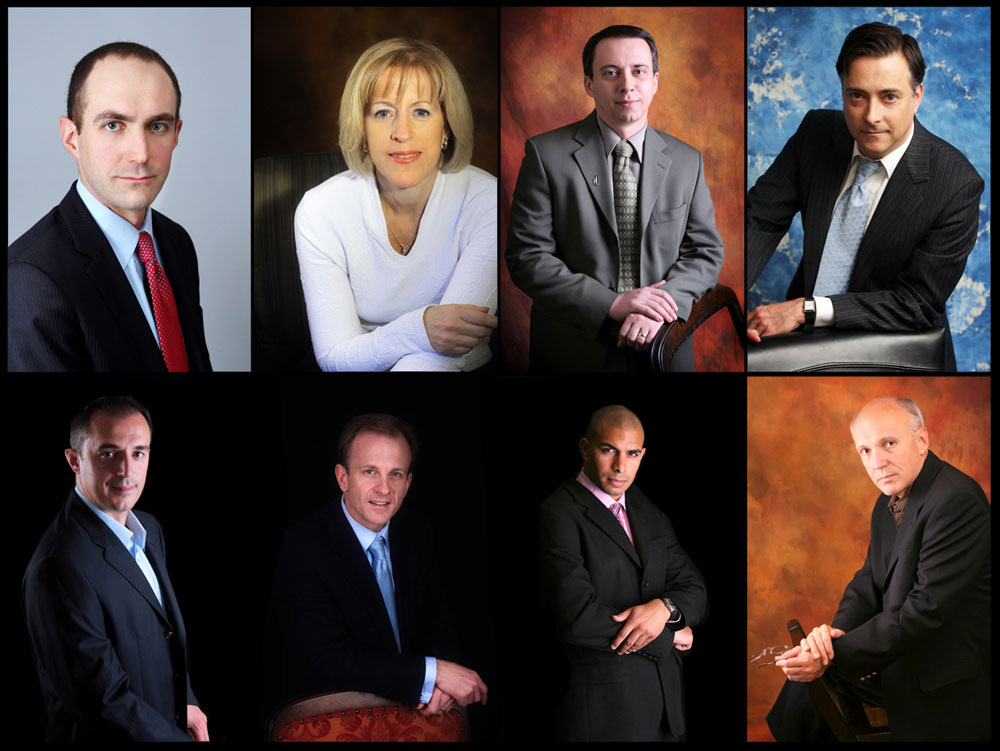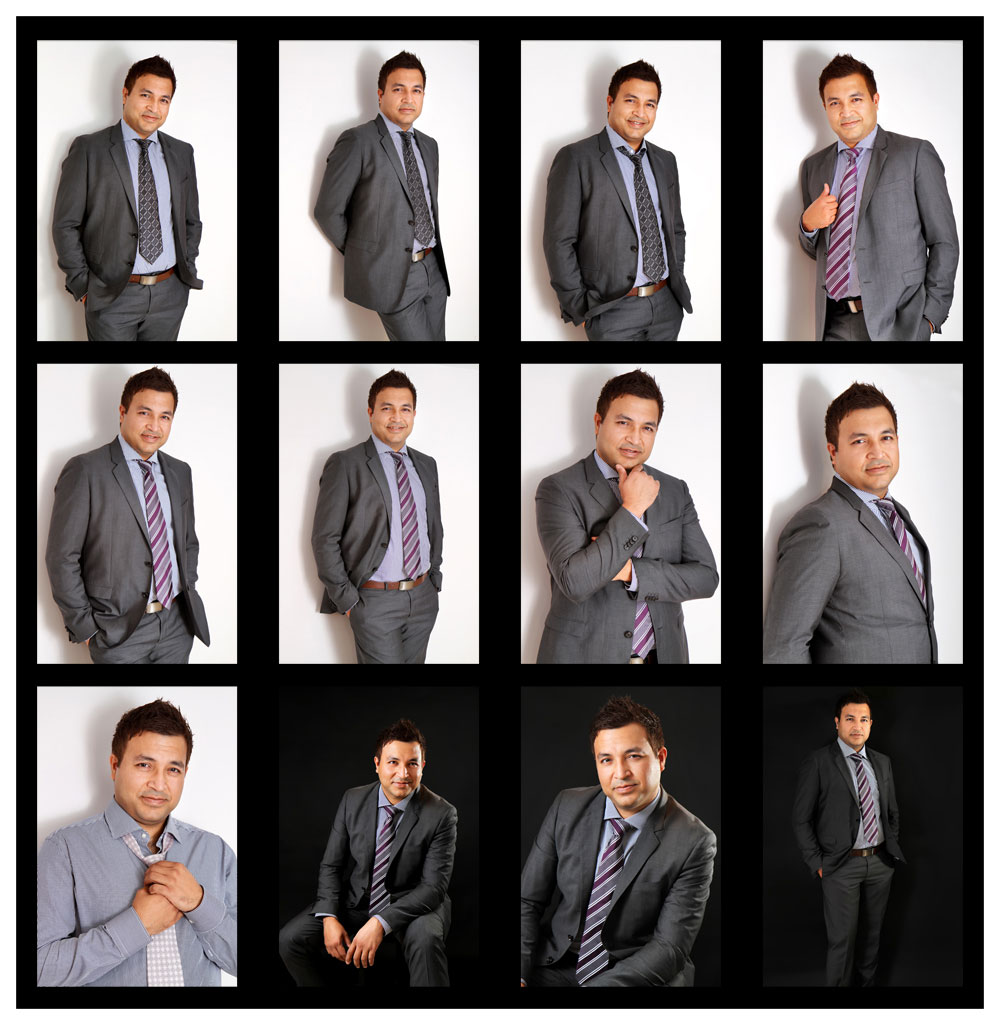 All the images, which the client selects from their on-line web gallery, undergo full post-production work in order to make the final image look its best. All imperfections, such as wrinkles on clothing, dust etc. undergo thorough post-production achieving an optimal and professional image, which will make a lasting impression, such as the example below. We also diminish wrinkles, under eye circles, blemishes and stray hairs in a subtle, yet effective way. Our aim is to make you look your best naturally.
All our post-production work and re-touching of images is performed on-site by our expert team of editors, who have many years of experience, thus enabling the quick turnaround time. Once approved by the client, the image is then printed or sent in high resolution. The final image you receive will outshine others and surpass your expectations.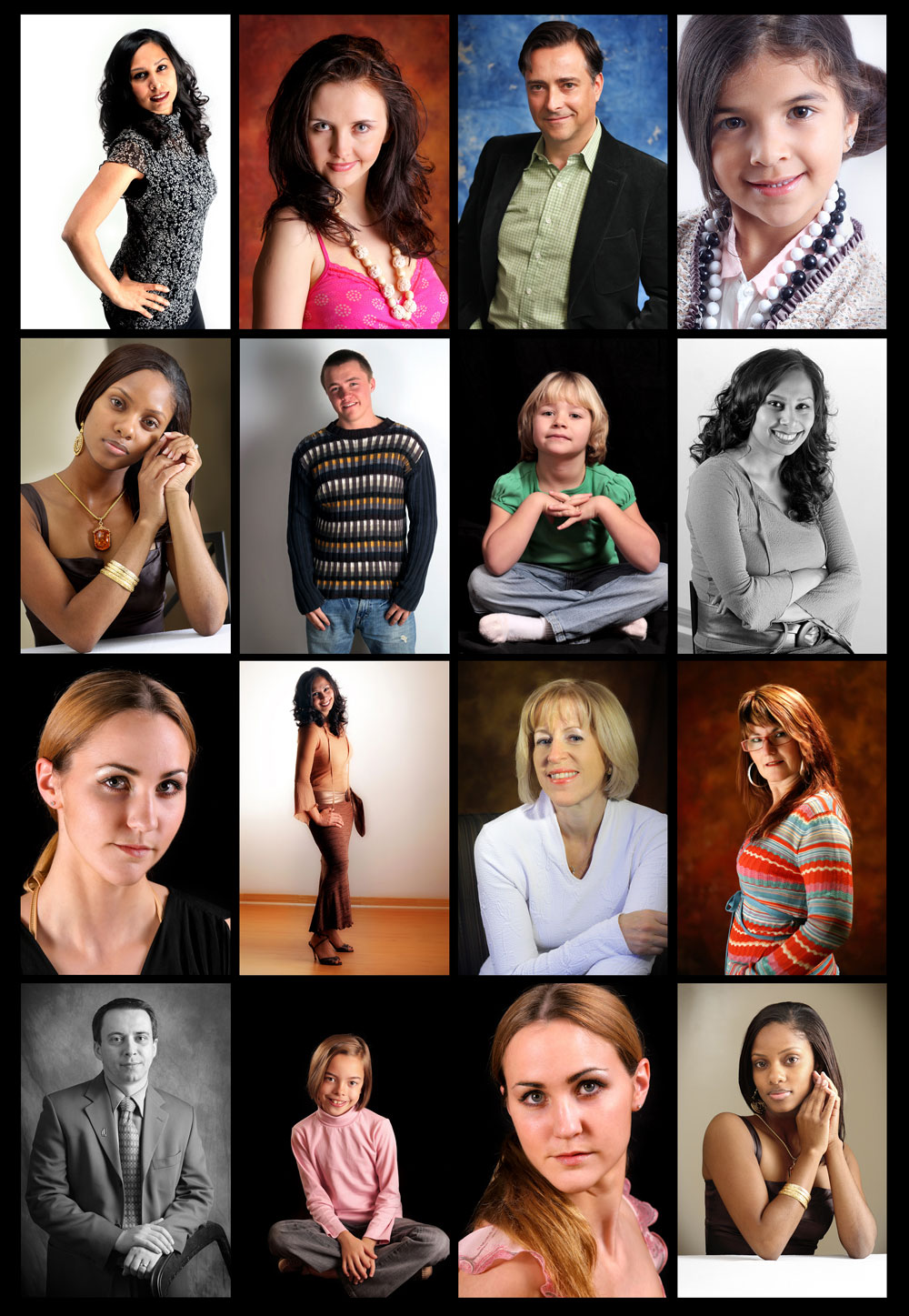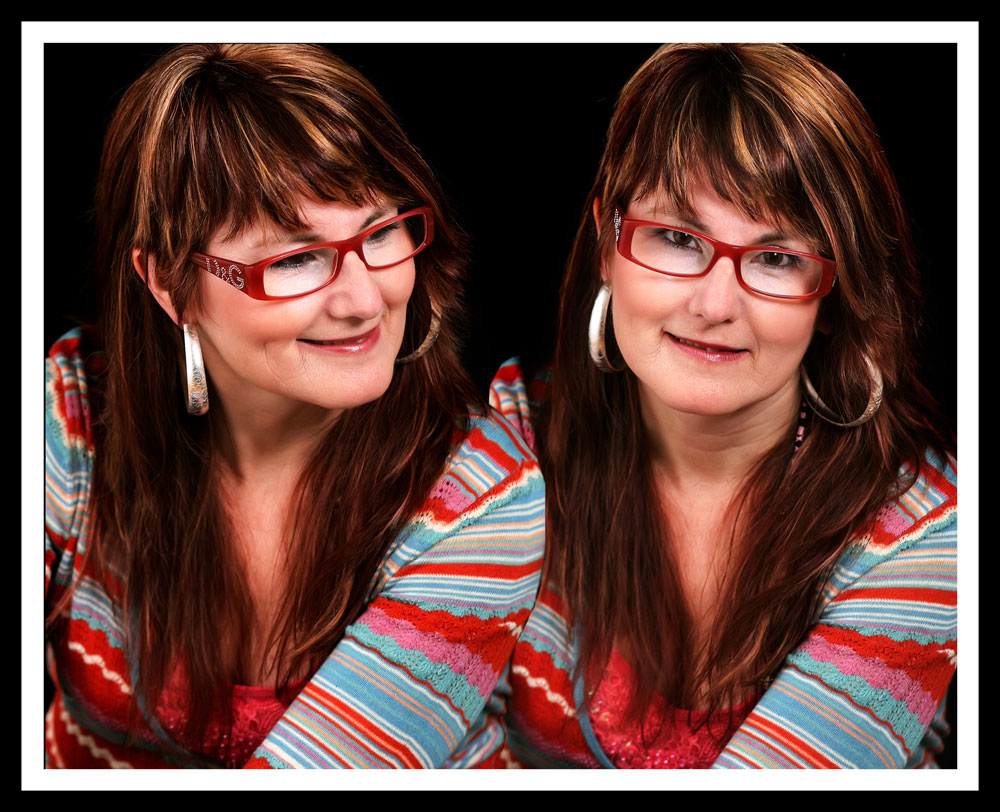 Here is what our past clients had to say:
"Thank you so much for doing the photo shoot for me, you guys are awesome. I really enjoyed my time with you guys." – Max H., Real Estate Agent
"Thanks Alice. I like the photos. Good work!" – Peter H., Lawyer
"They (the photos) are very nice. I really like them." – Soloman A., Singer
"What can I say...I look great in all of the pics, that is why it is so
hard to pick just a few. I will be getting a DVD with ALL the images.
You guys did an awesome job." – Bilal K., Personal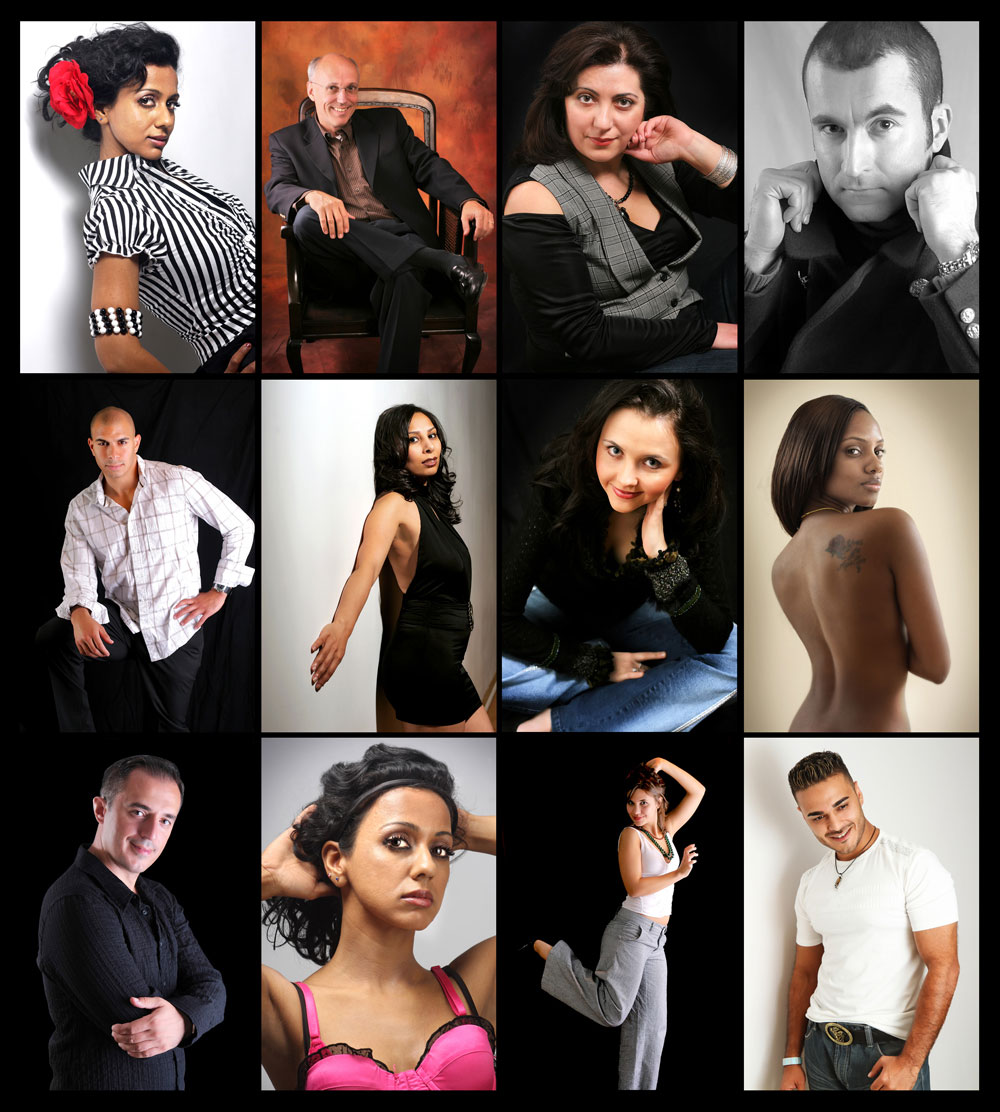 What are you waiting for? Do not postpone getting an amazing image and making a lasting impression: email us at studio@studioEPIC or call 416.554.EPIC to book your session. We look forward to working with you and capturing your best self.
Take Care of Yourself and Keep Smiling!
"A memorable and attractive portrait is created through professionalism and knowledge on the part of the photographer and an open-mind, a willing attitude and cooperation on the part of the client." - Alice B., studioEPIC photographer
Thank You for Your interest.